Before & After gallery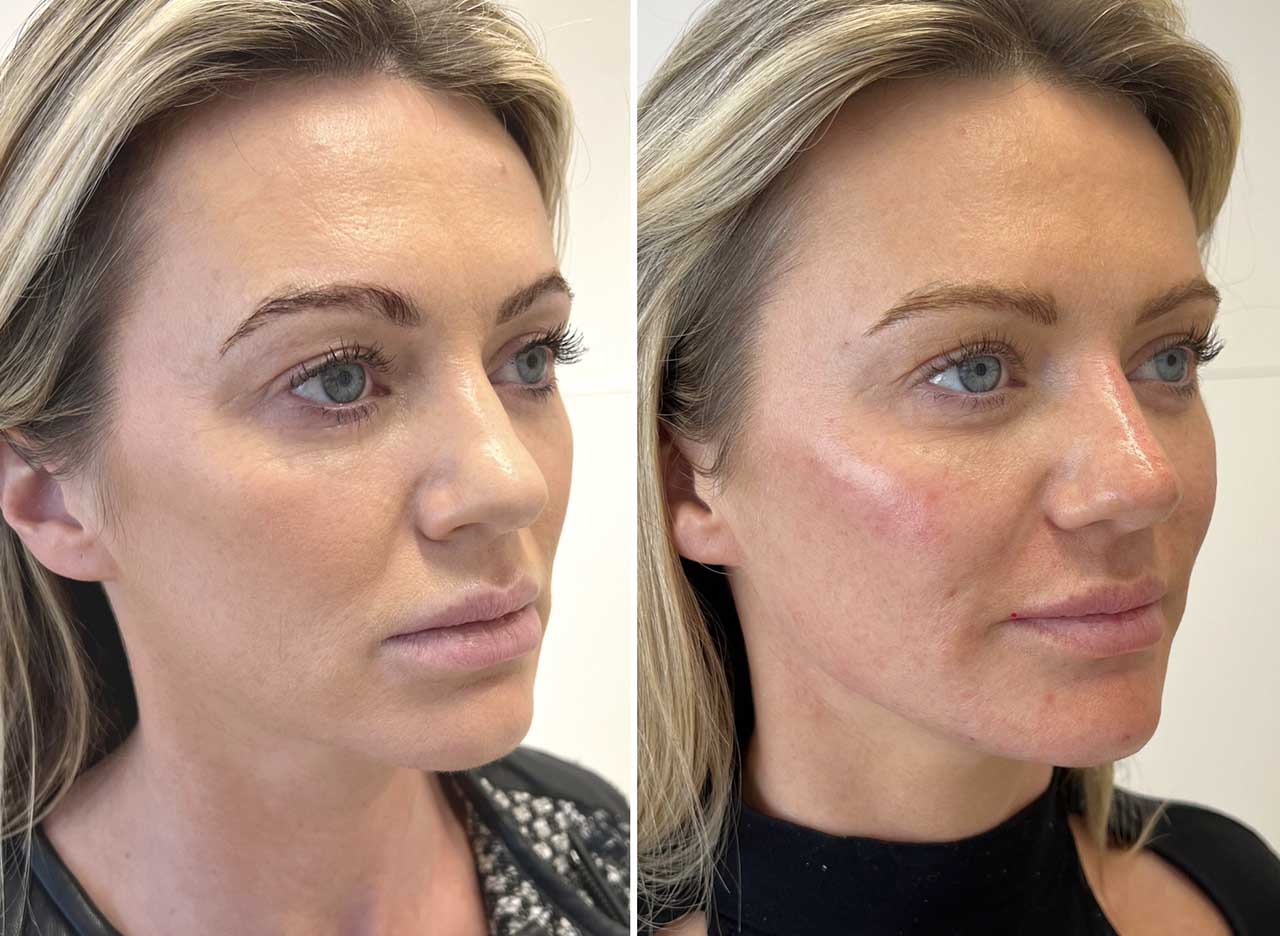 full face rejuvenation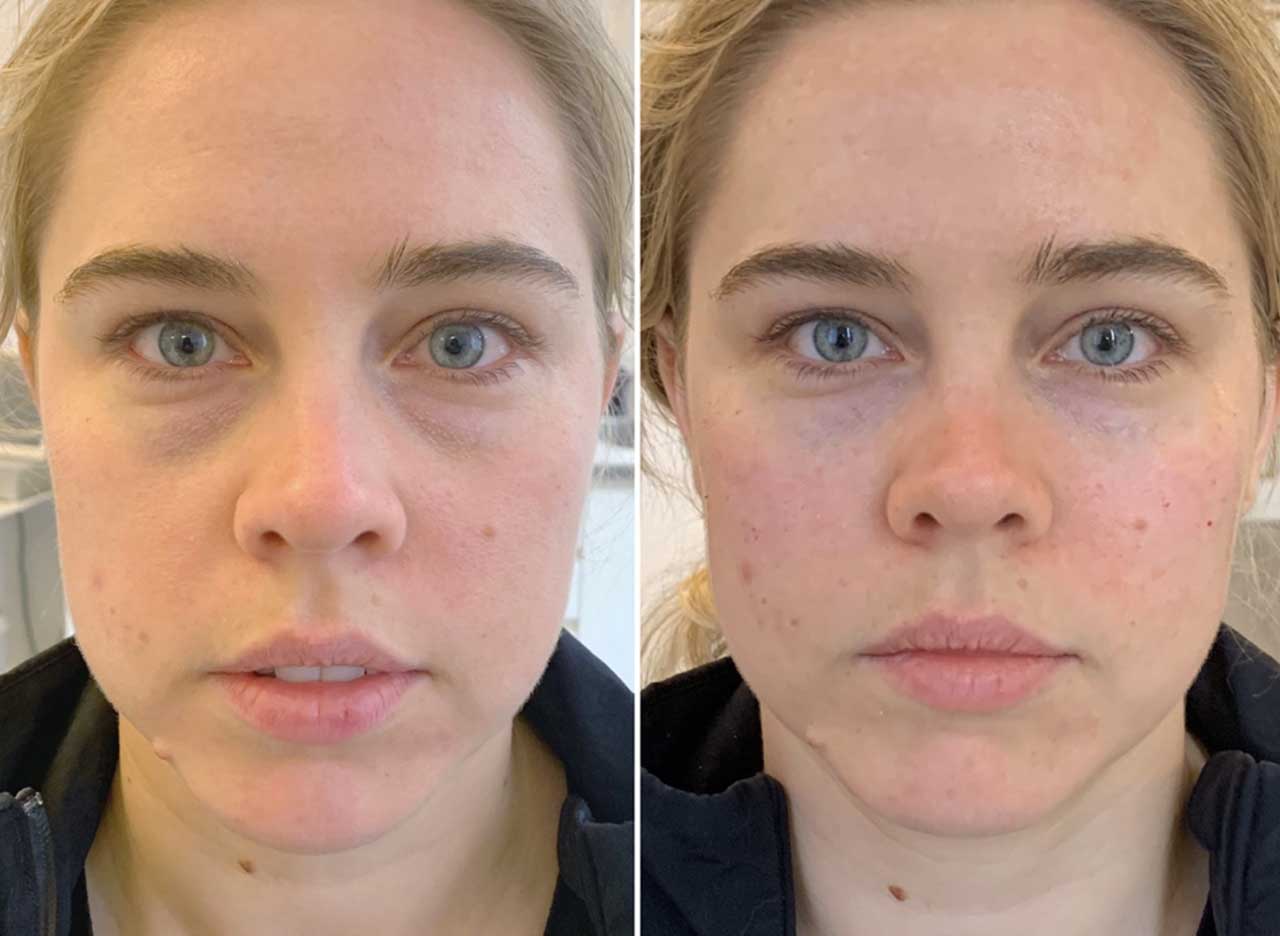 mid-face and tear trough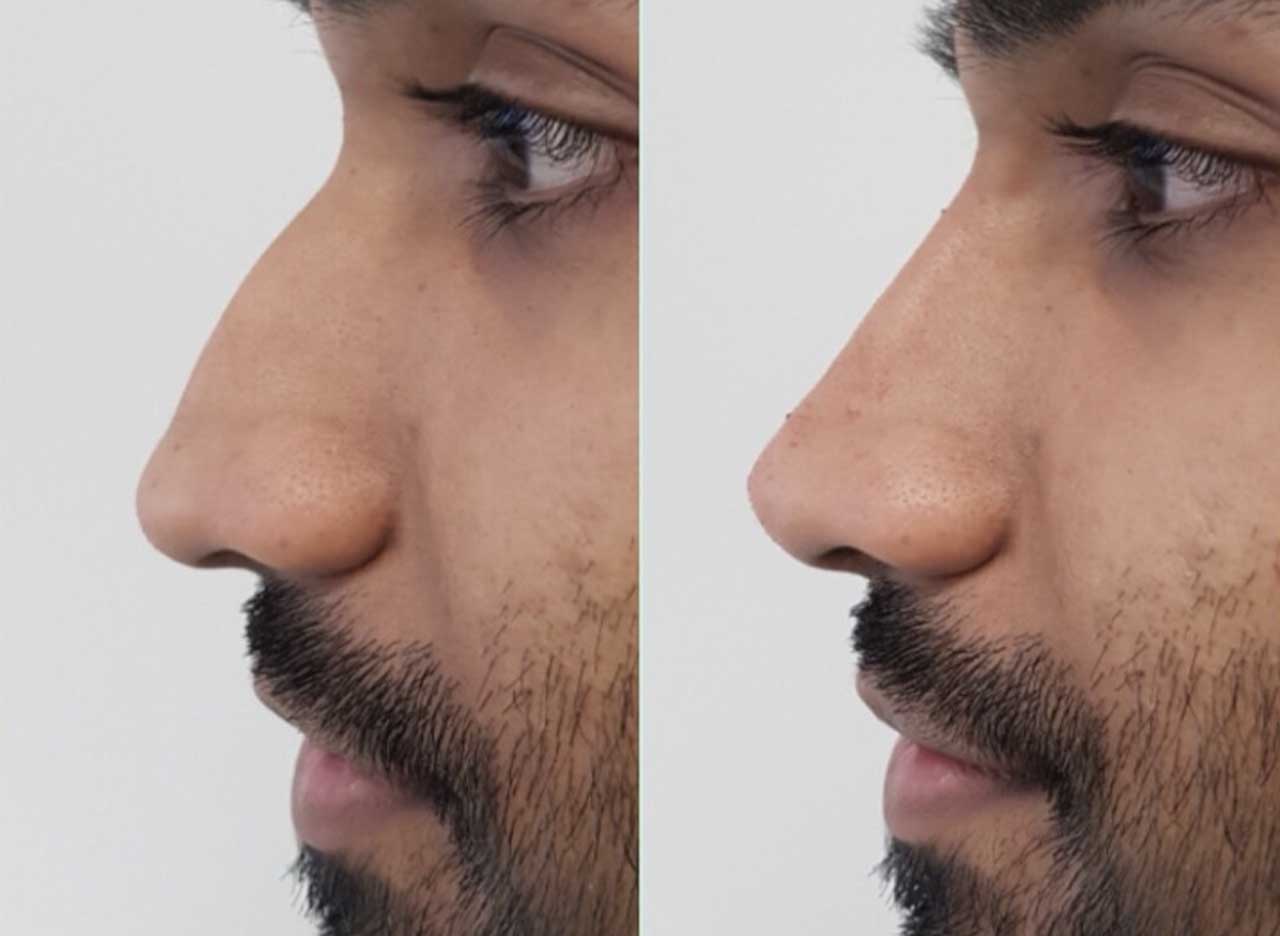 non-surgical rhinoplasty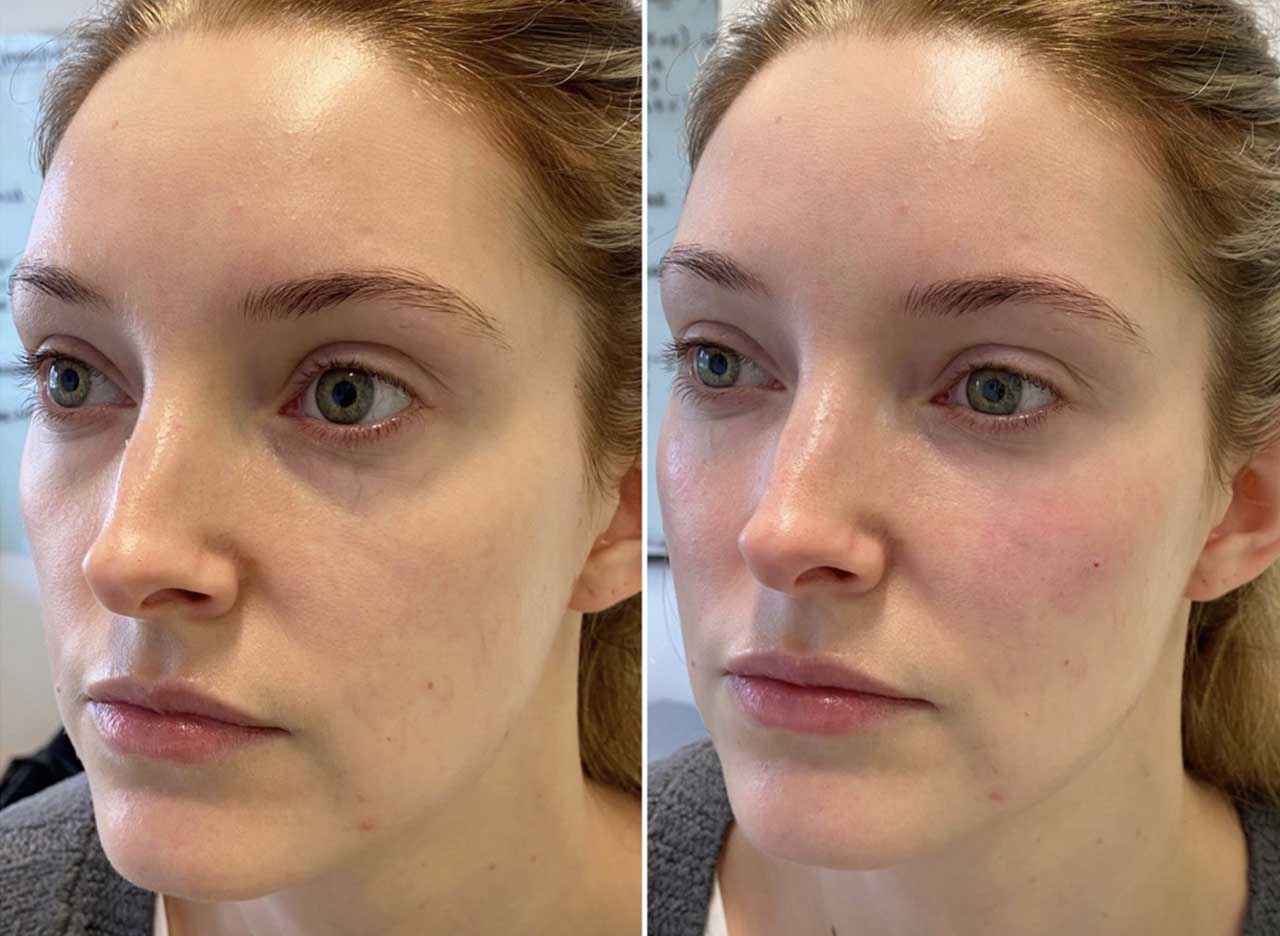 mid-face and tear trough
Real reviews
"I've had a good experience with them . Dr. Saleena is the best in any skin treatment specially in tear through. Very natural and so amazing."
Samaneh - Leeds
Non-Surgical Enhancement
Non-Surgical Enhancement
There's no need to go under the knife – our non-surgical facial skin treatments at Skin Doctor Clinics are carried out quickly, with no downtime, fitting in around your busy schedule.
Our clients have improved, restored and rejuvenated their appearance with:
Nose improvement – Correct bumps, lift the tip of the nose, correct the bridge of the nose or restore any hollowed areas with dermal fillers.
Facial augmentation – Using Botulinum toxin and dermal fillers, we are able to enhance the chin, slim the jawline to reduce squareness, reduce hollows under the eyes, reduce the appearance of jowls, create a fuller mouth and shape and lift the eyebrows.
Non-surgical face-lift – Dermal fillers can be used to volumise, smooth, lift and recontour the face, cheeks, neck and chest, without the need for surgery.
Smooth, lift and re-contour the face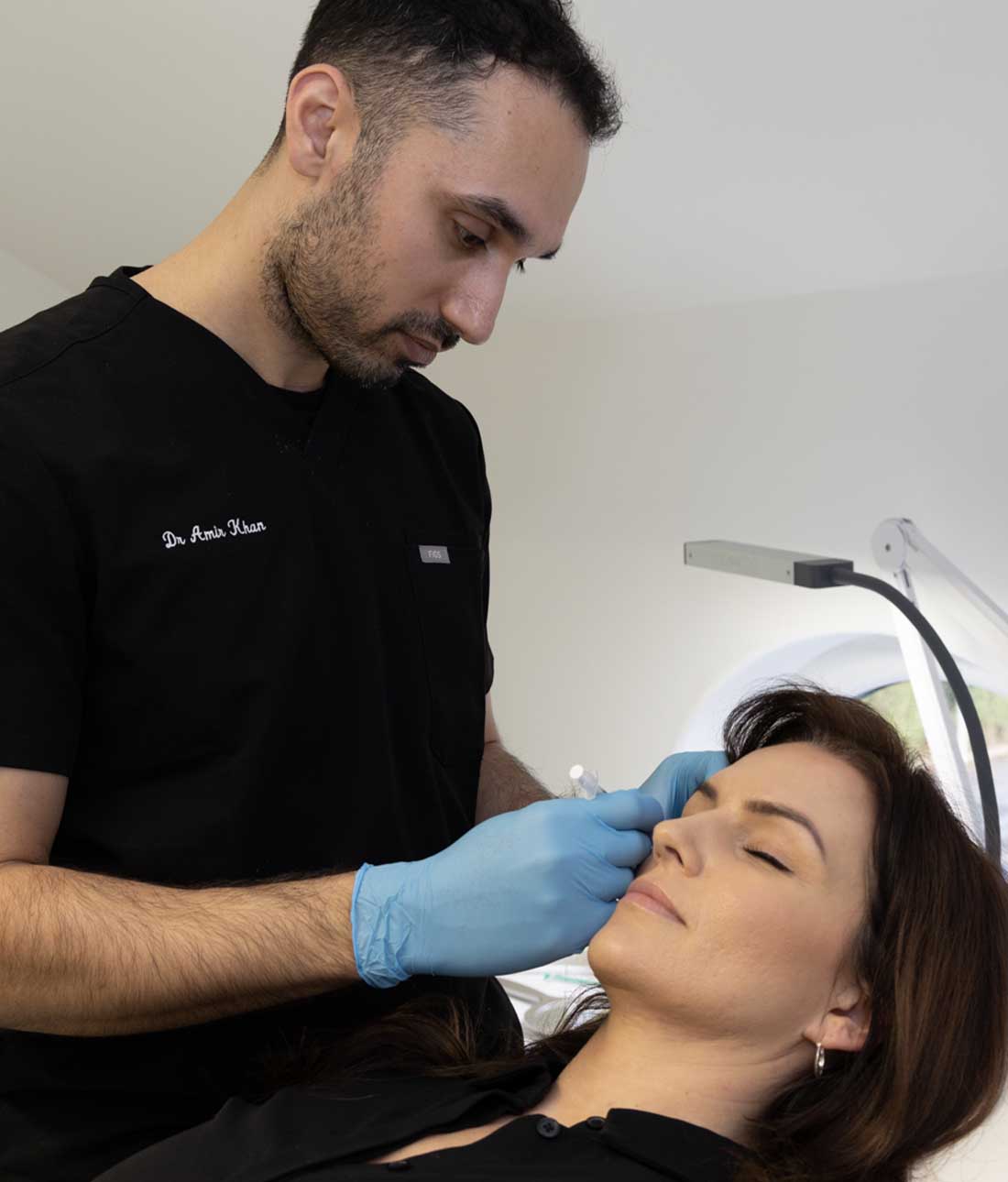 Non-Surgical Enhancement
Treatment areas
Nose improvement
Facial augmentation
Non-surgical face-lift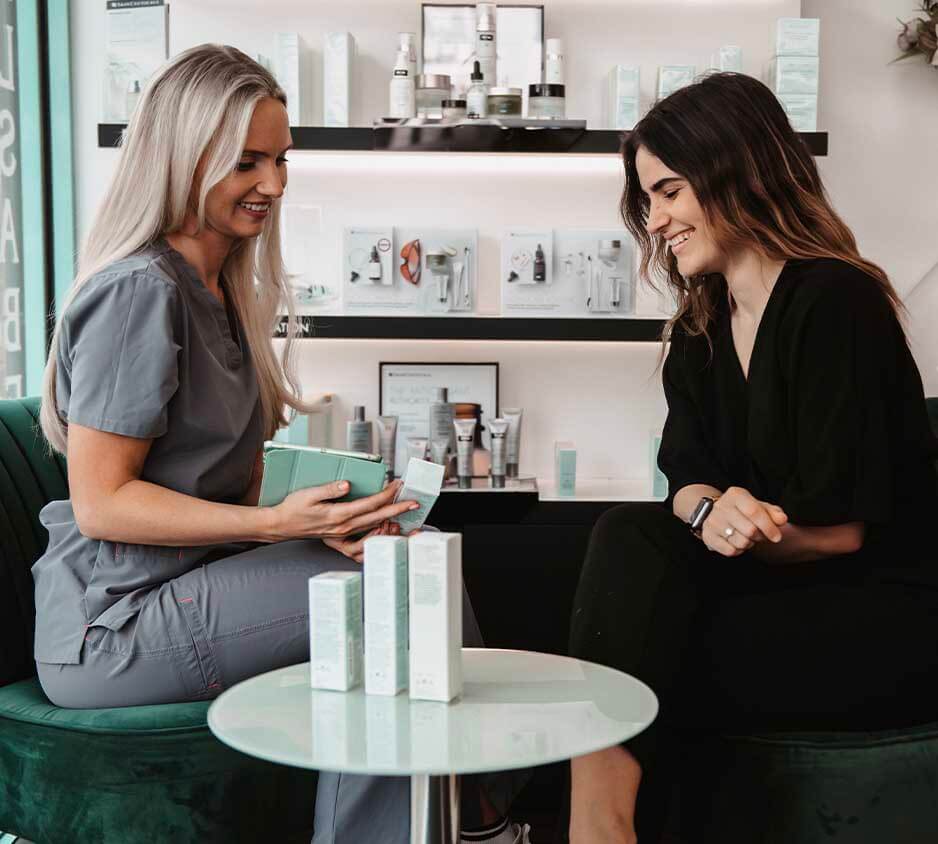 Get in touch
Book Your Appointment
Get in touch to book a free of charge initial consultation with the doctor to assess suitability and discuss treatment options.