Upper Eyelid Blepharoplasty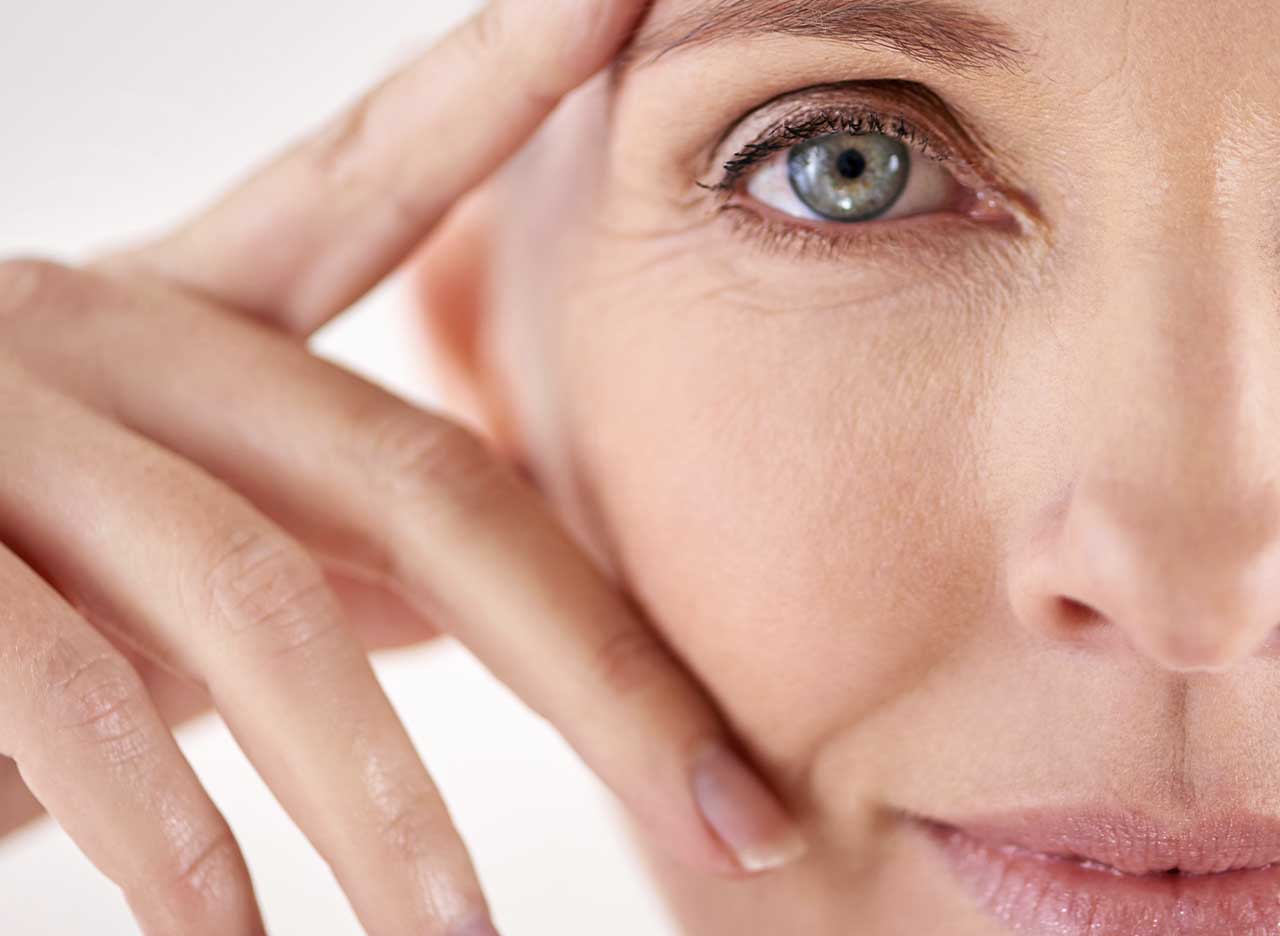 Real reviews
"I have been coming here since it opened 8 years ago and regularly have treatments here including facials, fillers and botox. The doctor has a great eye for what will look right for my face and I trust her completely. They are always up to date with new technology and techniques. I am never disappointed."
Josephine, Leeds
Upper Eyelid Blepharoplasty
Upper Eyelid Surgery in Leeds
An Upper Eyelid Lift or Upper Blepharoplasty is a specialist eyelid surgery procedure that removes the folds of loose skin and bulges of protruding fat which sit over the upper eyelids, to produce a less-tired and more youthful appearance. As a result of the downward pull of gravity and loss of elasticity in the skin, the skin and muscles around the eye weaken and stretch resulting in an accumulation of loose skin causing a hooded appearance of the upper eyelid skin. This may run in families and may be accelerated by the effects of smoking, sun-exposure and weight-loss.
What are my treatment options for Eyelid Surgery?
Upper Eyelid Lifts are done by means of an Upper Blepharoplasty. An Upper Blepharoplasty is a surgical procedure carried out, under local anaesthetic, by our Consultant Plastic Surgeon in our Leeds clinic. An Upper Blepharoplasty is a highly skilled procedure, our surgeon is a Consultant Ophthalmic Surgeon on the Specialist Register of Plastic Surgery at the General Medical Council.
While many patients return to work 1 to 2 weeks after blepharoplasty, it may take several weeks for your swelling to subside completely. You should be able to see your final results from cosmetic eyelid surgery in about 4 to 6 weeks following your surgery.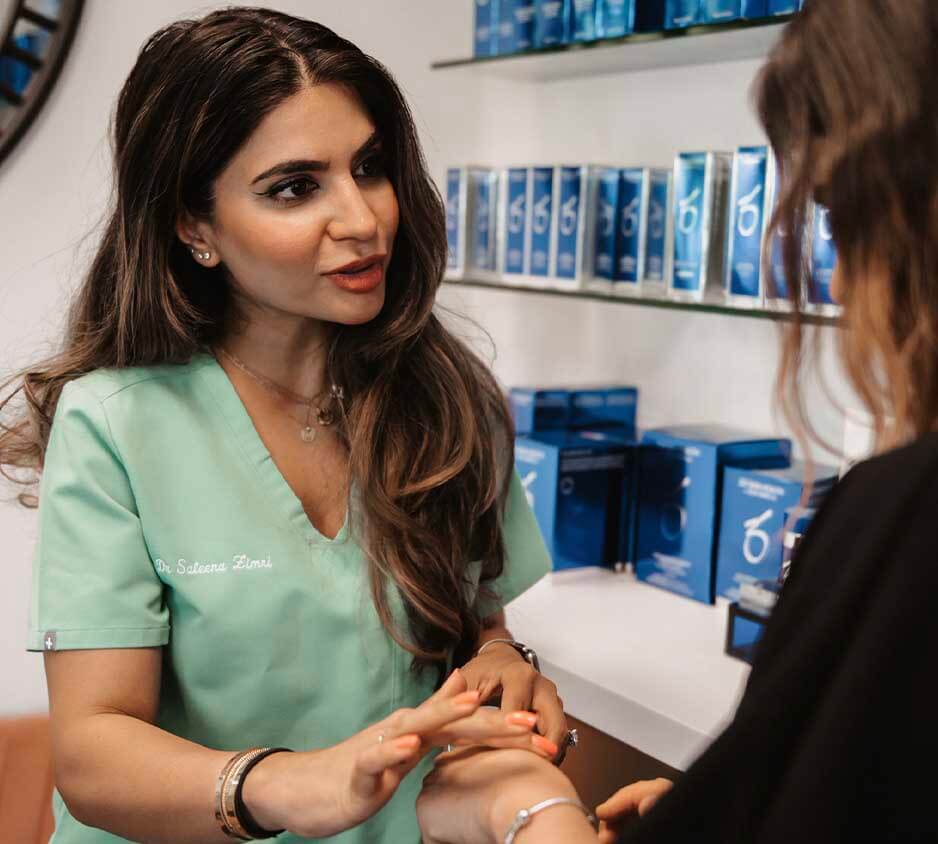 Get in touch
Book Your Appointment
Get in touch to book a free of charge initial consultation with the doctor to assess suitability and discuss treatment options.