laser hair removal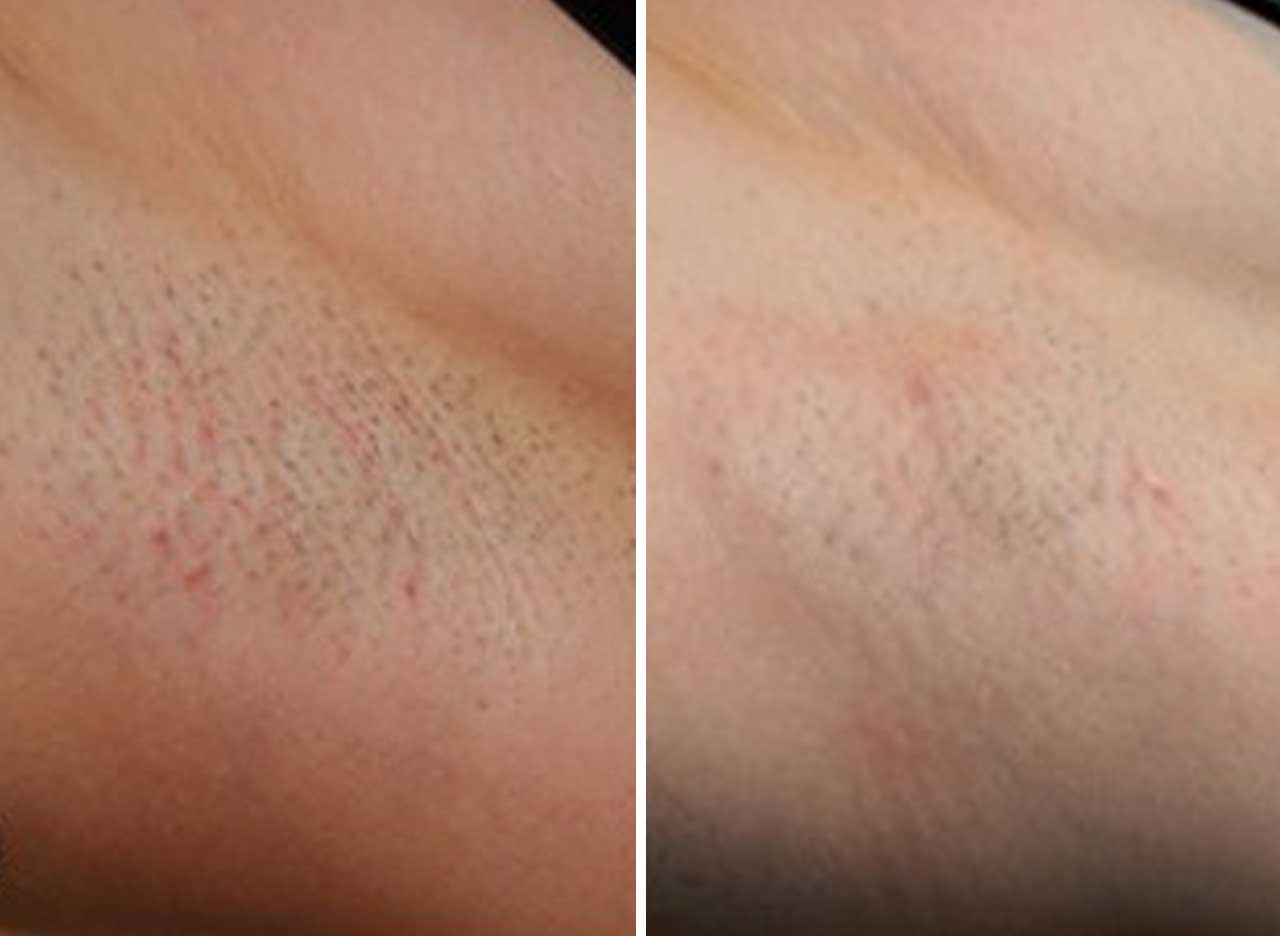 Lumenis splendor x laser hair removal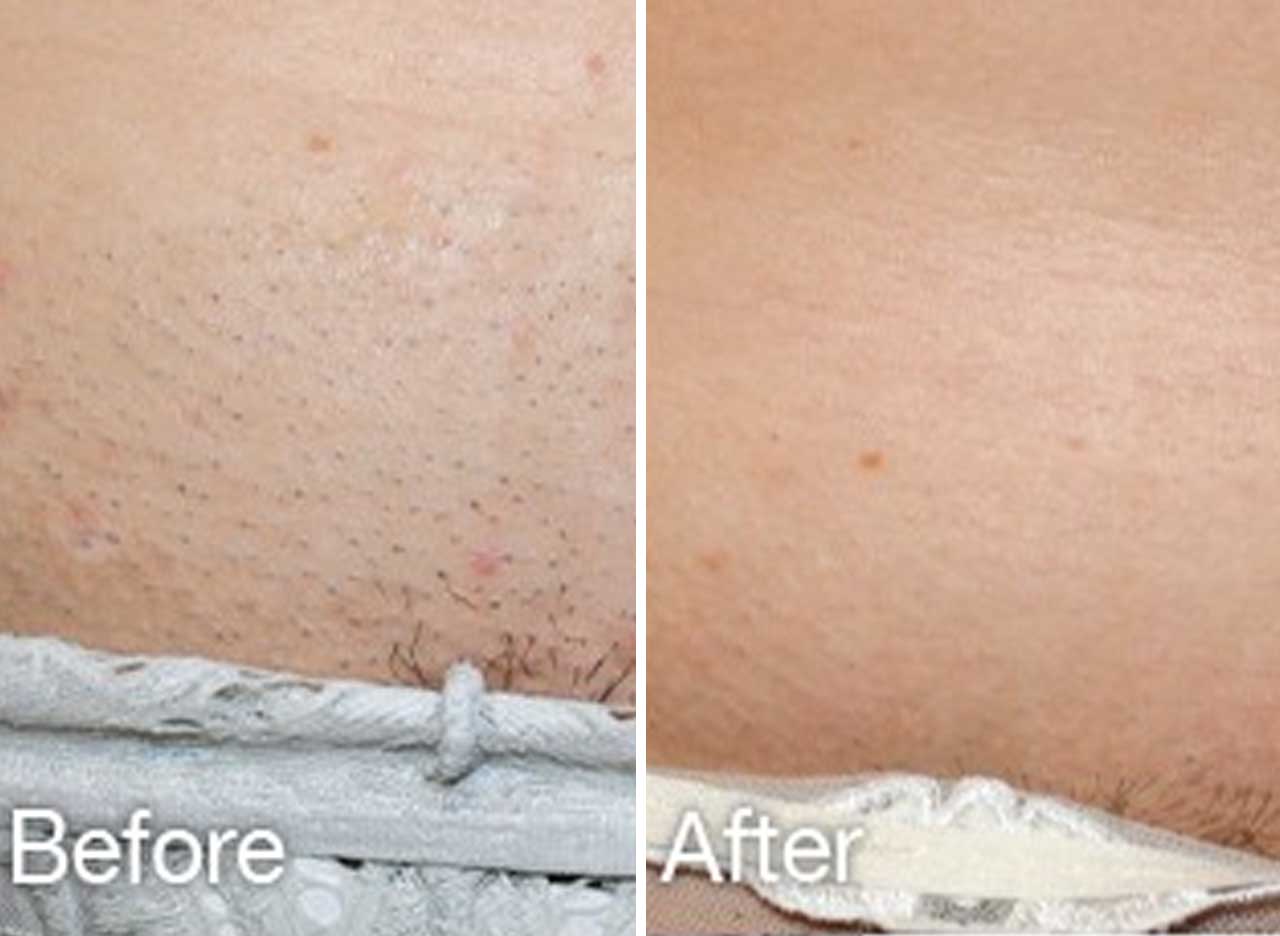 Lumenis splendor x laser hair removal
Real reviews
"Visited the skin doctor yesterday for the second time and brought my sister along for treatments. We are both so pleased with our results. Always professional and expert advice and made to feel at ease and comfortable. Looking forward to our next visit. Many thanks"
Clare - Leeds
Safe & effective
Permanently and painlessly reduce hair
Introducing the Splendor X Laser Hair Removal System!
In 2022 we launched the Lumenis Splendor X Laser Hair Removal systems in Leeds, London and Manchester.
SPLENDOR X, introduced by Lumenis, a global leader in laser and energy- based technologies, lets you customize hair removal and skin treatments across an infinite spectrum of skin tones like never before.
Why is Splendor X different to other laser hair removal devices?
Whilst Diode systems are very popular and effective, solid state lasers which use either Alexandrite or Nd:Yag (or have both) are considered the gold standard for hair removal. Previously this has been alexandrite for lighter skin types and the yag for darker skin types.
The Splendor X can simultaneously deliver both wavelengths at the same time, blending the two to deliver energy targeting both the melanin (in the case of the alexandrite) whilst also penetrating deeper with the Nd:Yag which is attracted to oxyhemoglobin, which assists in cutting off the vascular supply to the hair bulb. In normal Alex/Yag devices you use one or the other. Skin types that sit in the grey area between the two will achieve much better results by having the opportunity of receiving both wavelengths, tailored to suit their skin type, hair colour and thickness.
The Splendor X is attached to a cryogen cooler which feeds cold air directly through the handpiece. This air is pointed directly at the area being treated. It can be increased or decreased based on patient comfort and feedback. This is superior to contact cooling on other devices.
Some people see instant results while others may have to wait a few weeks depending on the hair growth cycle.
SPLENDOR X Laser hair removal is a quick and comfortable process. Removing hair is quick and relatively pain-free with SPLENDOR X because it: Treats fine hair and thick hair in a single pulse so sessions are shorter and far less frequent.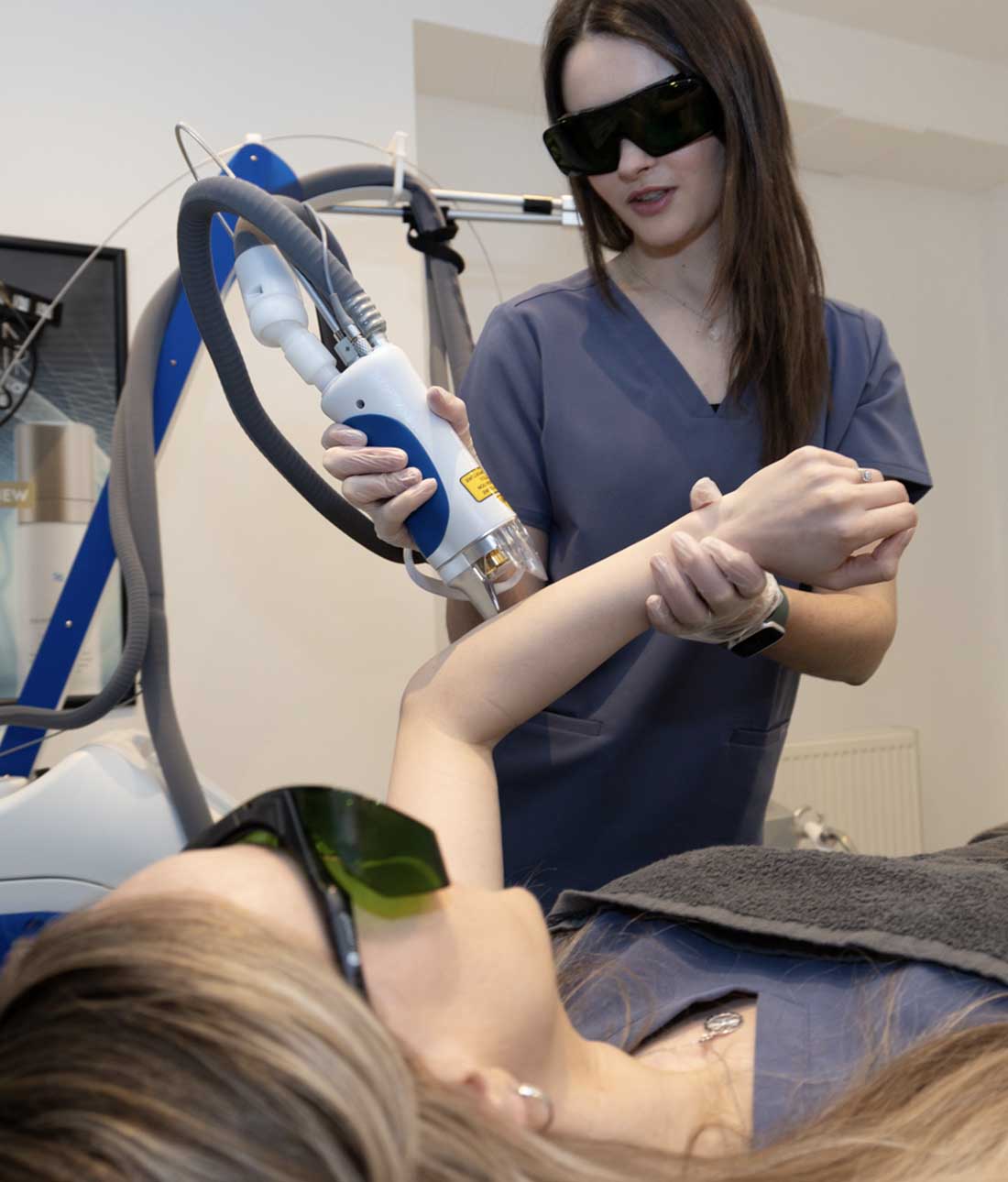 Laser Hair Removal
Treatment areas
Face
Legs
Arms
Underarms
Chest
Back
Bikini area
Your questions answered FAQs
The hair-removing laser sweeps over large areas of skin, gradually destroying the hair follicles and leaving the skin undamaged.
All we ask is that you shave the area on the day of your treatment, or 24 hours beforehand if that's more convenient. Please avoid applying moisturiser to the area and remove deodorant if you are having your underarms treated.
A cooling gel is applied to the area, followed by the hair removal laser in slow sweeping motions across the skin. Hair removal treatment typically takes around ten minutes and all you will feel is a mild, warm sensation of pins and needles.
Some people see instant results while others may have to wait a few weeks depending on the hair growth cycle.
The number of laser hair removal treatments you require varies from person from person but we would typically advise six sessions. Occasionally clients may require a few more but we can assess this as you move through your treatment.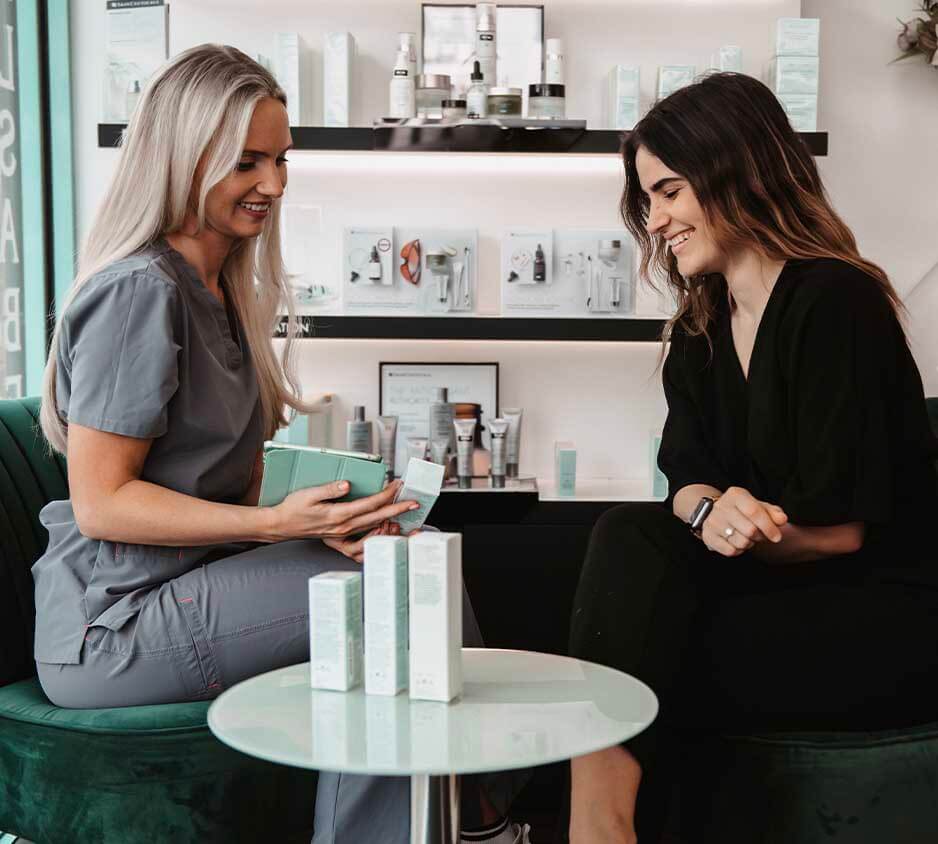 Get in touch
Book Your Appointment
Get in touch to book a free of charge initial consultation with the doctor to assess suitability and discuss treatment options.