Before & After gallery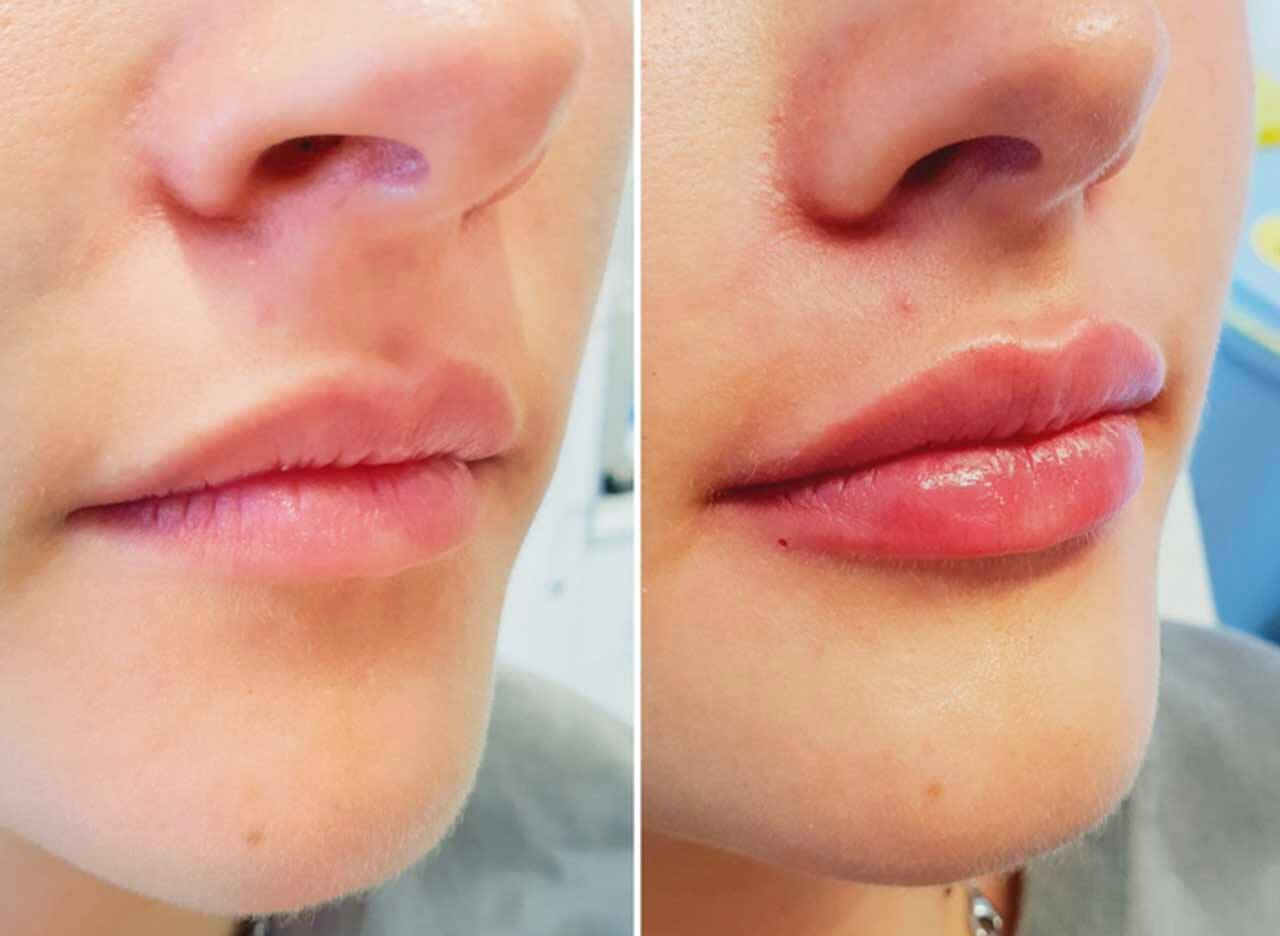 Lip Augmentation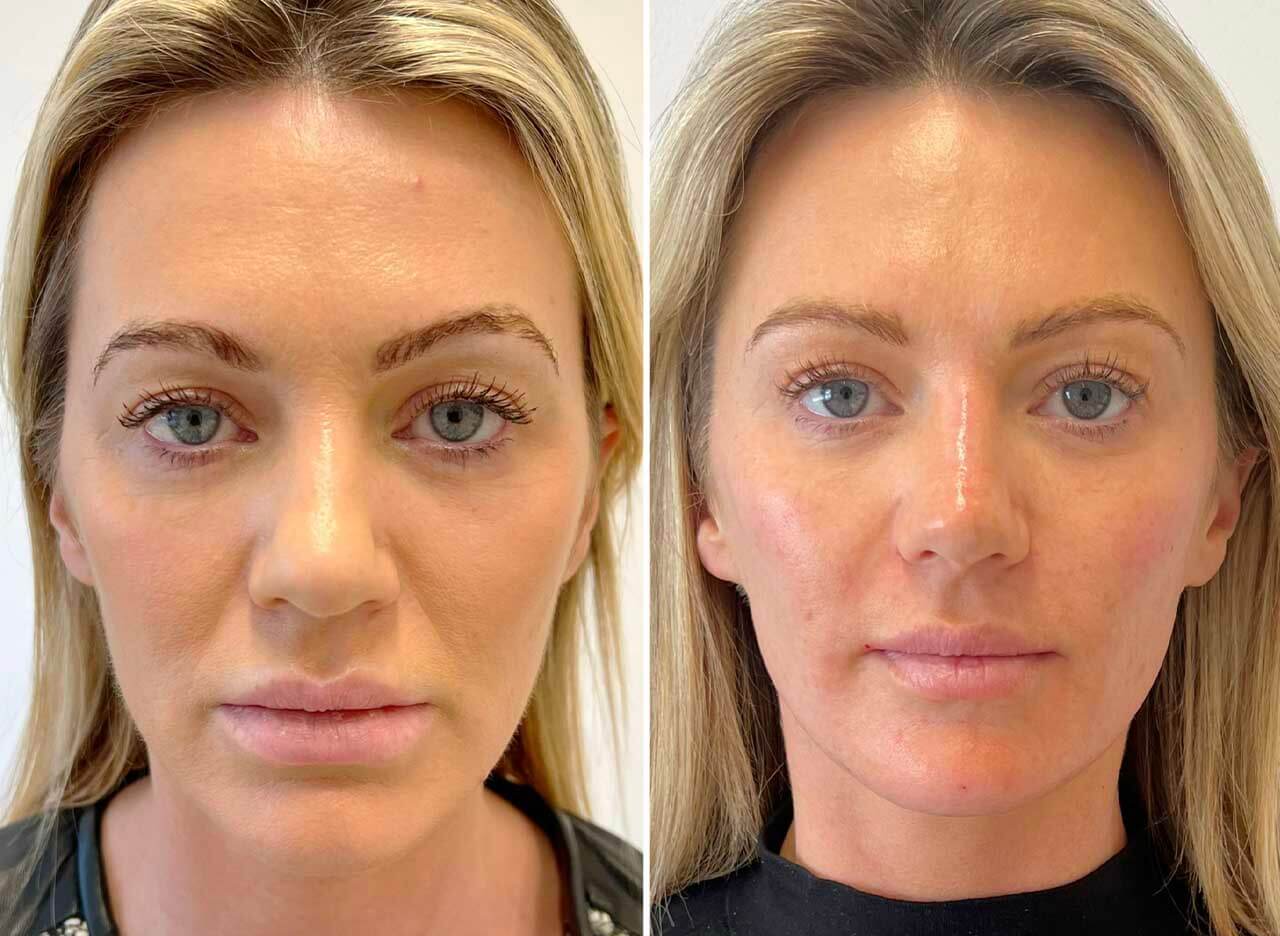 Full Face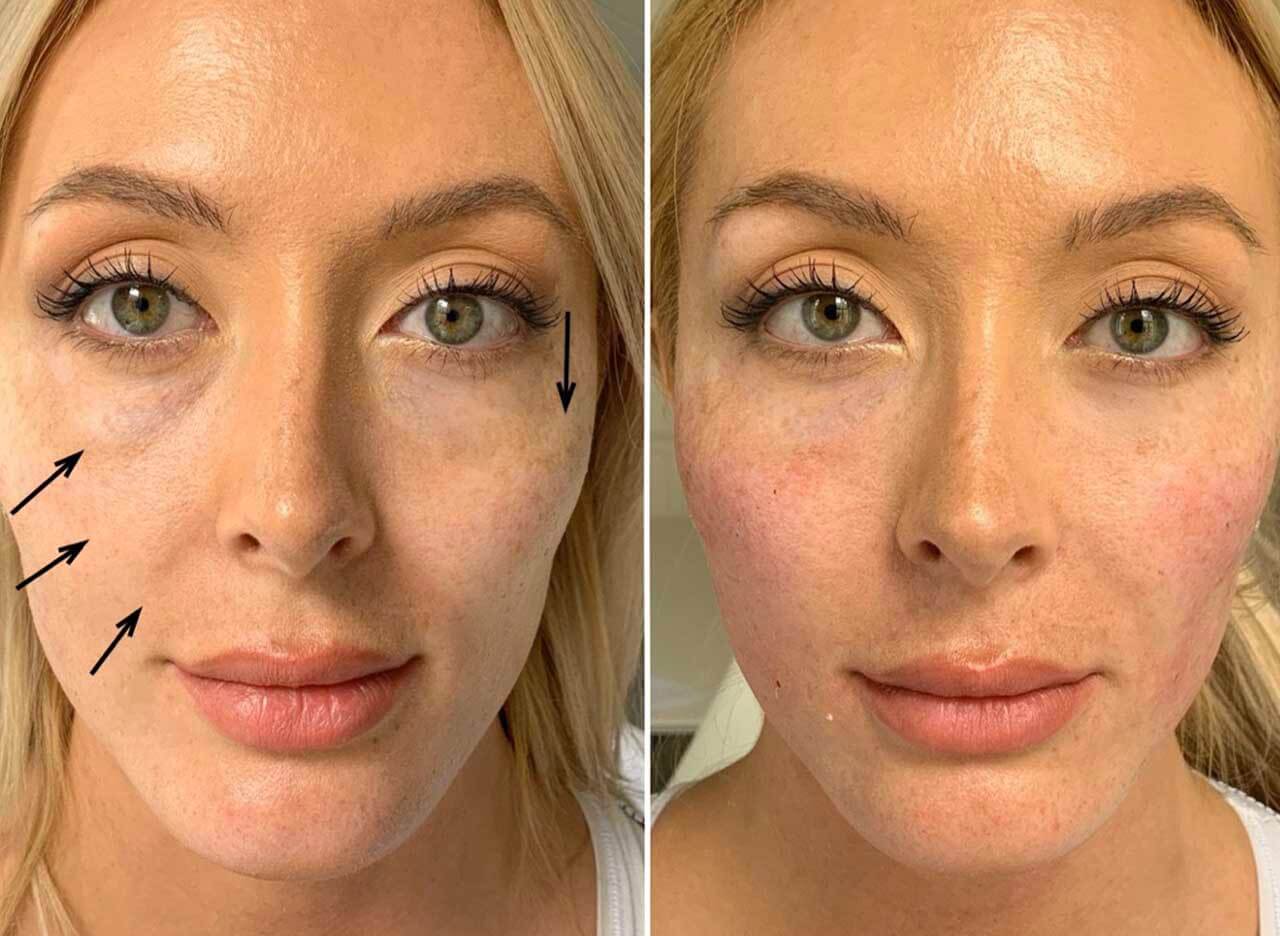 Mid Face Tear Trough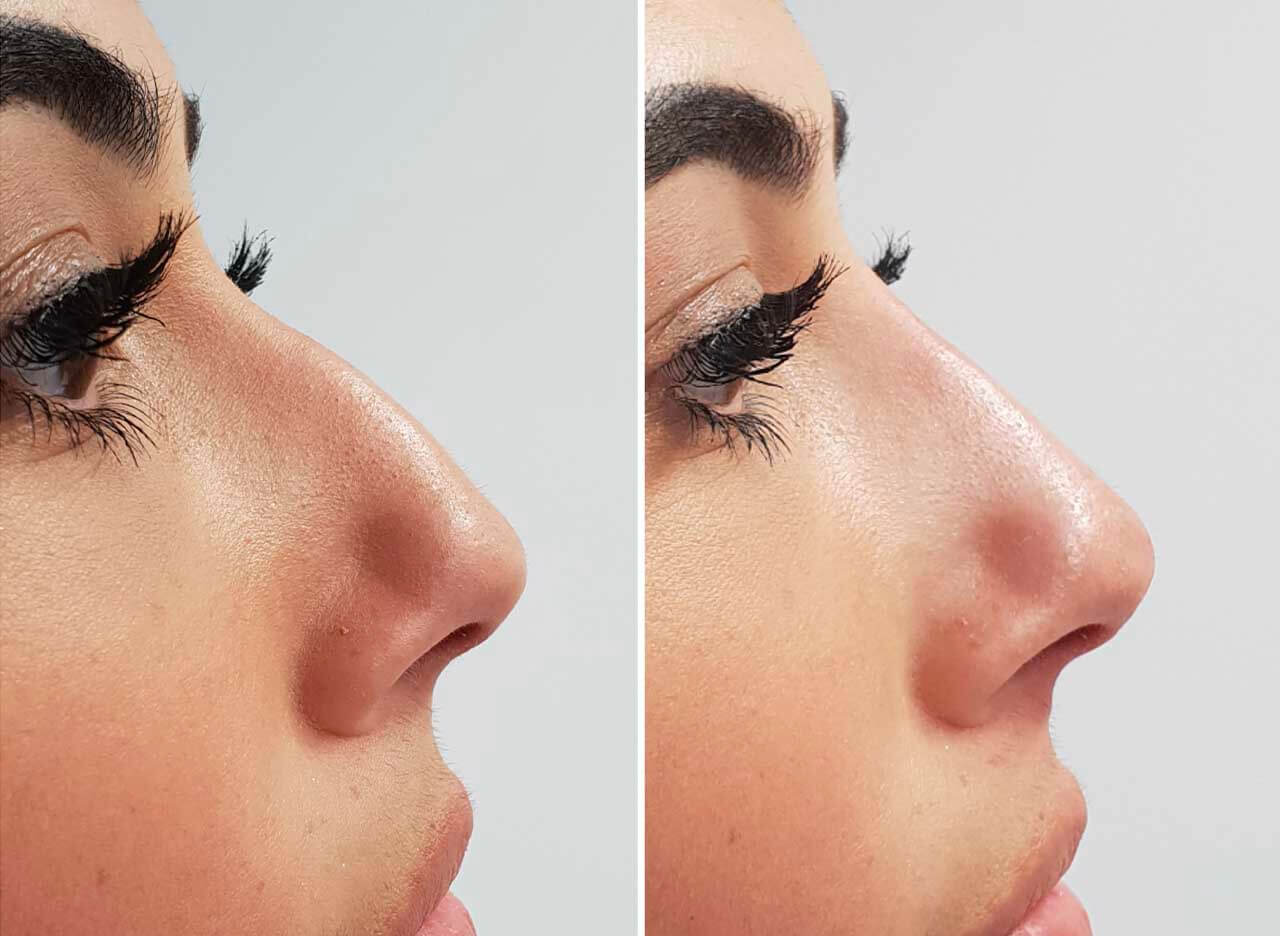 Non-Surgical Rhinoplasty
Real reviews
"A fantastic experience in both the Leeds and London clinics. All the ladies made me feel comfortable right from consultation through to end results… and my results are phenomenal! I put my face entirely in the hands of Dr Saleena to make the decisions on what was needed and couldn't be happier with the results."
Sarah - Norwich
Dermal Fillers
Dermal Fillers
Dermal fillers replenish lost skin volume and improve your looks instantly and naturally. We use dermal fillers from Teoxane, Juvederm, Ellanse and Lanluma Body Injectables for our clients to help smooth facial lines and wrinkles resulting in increased fullness of the skin and a more youthful appearance and boosted confidence. Helping to treat Tear Troughs, Cheeks, Nose, Lips, Jawlines, Hip Dips, Buttocks and so much more!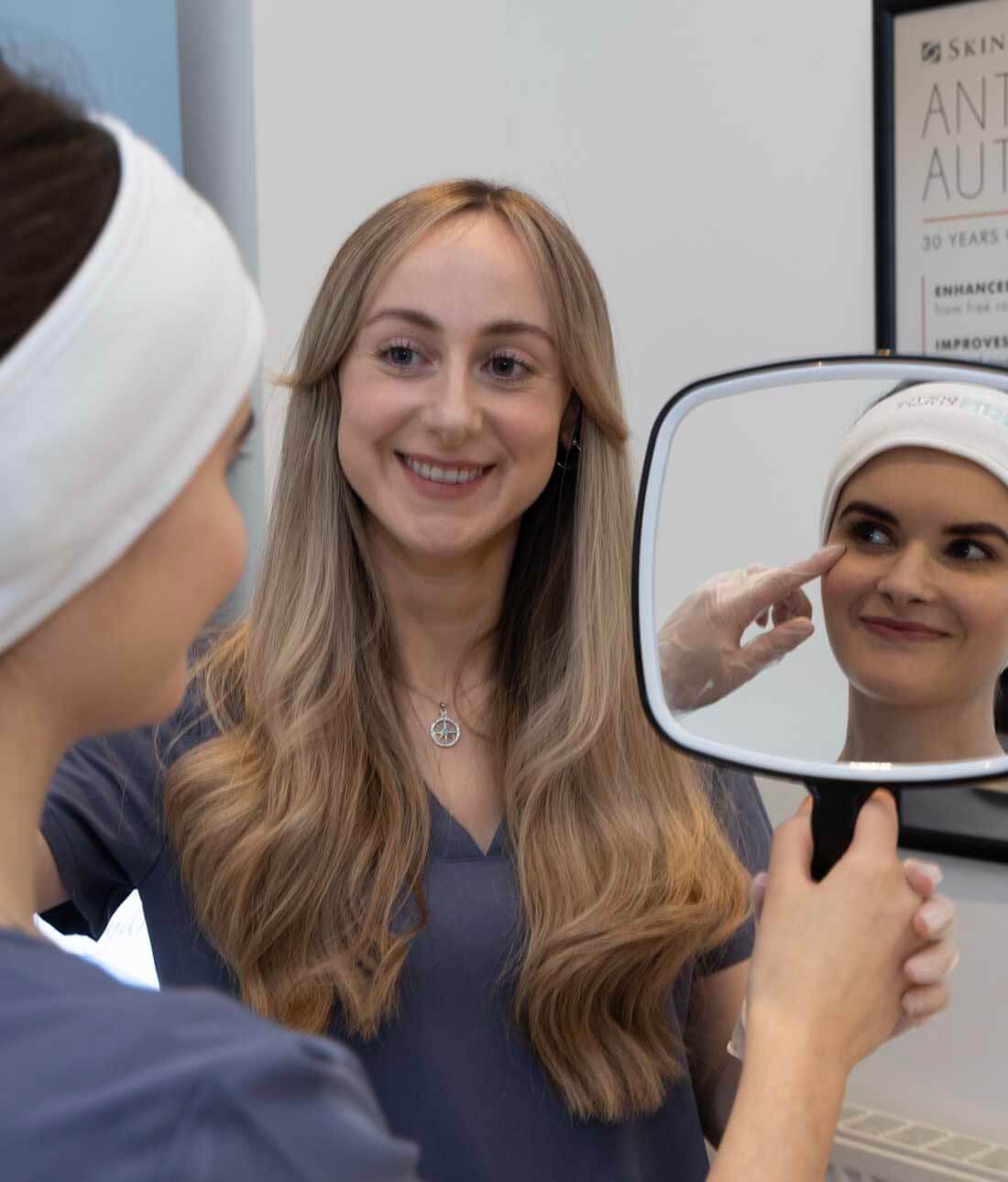 Dermal Fillers
Treatment areas
Nasolabial lines – Smooth and plump the lines between the nose and mouth with dermal fillers
Forehead Lines – Restore volume and smooth out facial lines and wrinkles with dermal fillers
Nose correction – Fill any deficits or straighten bumps on the bridge of the nose with dermal fillers
Scars – Dermal fillers can be used to smooth scars or pits' on the face
Chin augmentation – Reduce the appearance of chin lines and contouring the chin for a more defined look with dermal fillers
Cheek augmentation – Highlight the cheek bones or restore any loss of fullness in the cheeks with dermal fillers
Lip fillers – Create a fuller, more sensual pout with our lip fillers
Facial hollows – Fill any hollowed areas on the face for a younger-looking complexion with dermal fillers
Tear Troughs – Smooth the hollows under the eyes with dermal fillers
Your questions answered FAQs
As levels of hyaluronic acid naturally diminish with age, a simple injection of the smooth consistency gel of dermal filler. This is an ideal treatment for defining facial contours, creating fuller lips with lip fillers, or smoothing out lines, wrinkles and scars with dermal fillers. Treatments vary depending on their desired effect, so appointments take between 10 and 30 minutes at our Manchester, Leeds. York & London skin clinics. The effects of dermal fillers are fairly instant and last up to nine months.
Lip filler injections help create natural-looking fuller lips without the need for surgery. Lips can be sculptured to the size and shape you desire. The lip fillers at our skin clinics in Manchester, Leeds, York & London can help remove fine lines to restore a smoother lip line or create a more sensual pout.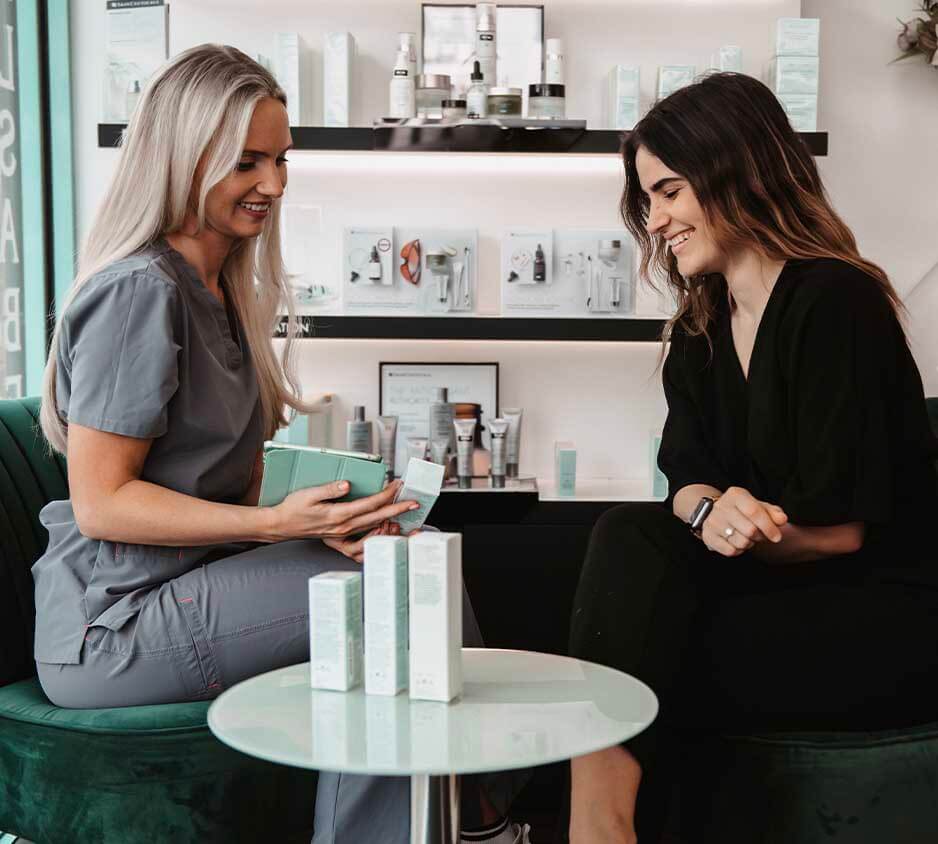 Get in touch
Book Your Appointment
Get in touch to book a free of charge initial consultation with the doctor to assess suitability and discuss treatment options.