Before & After gallery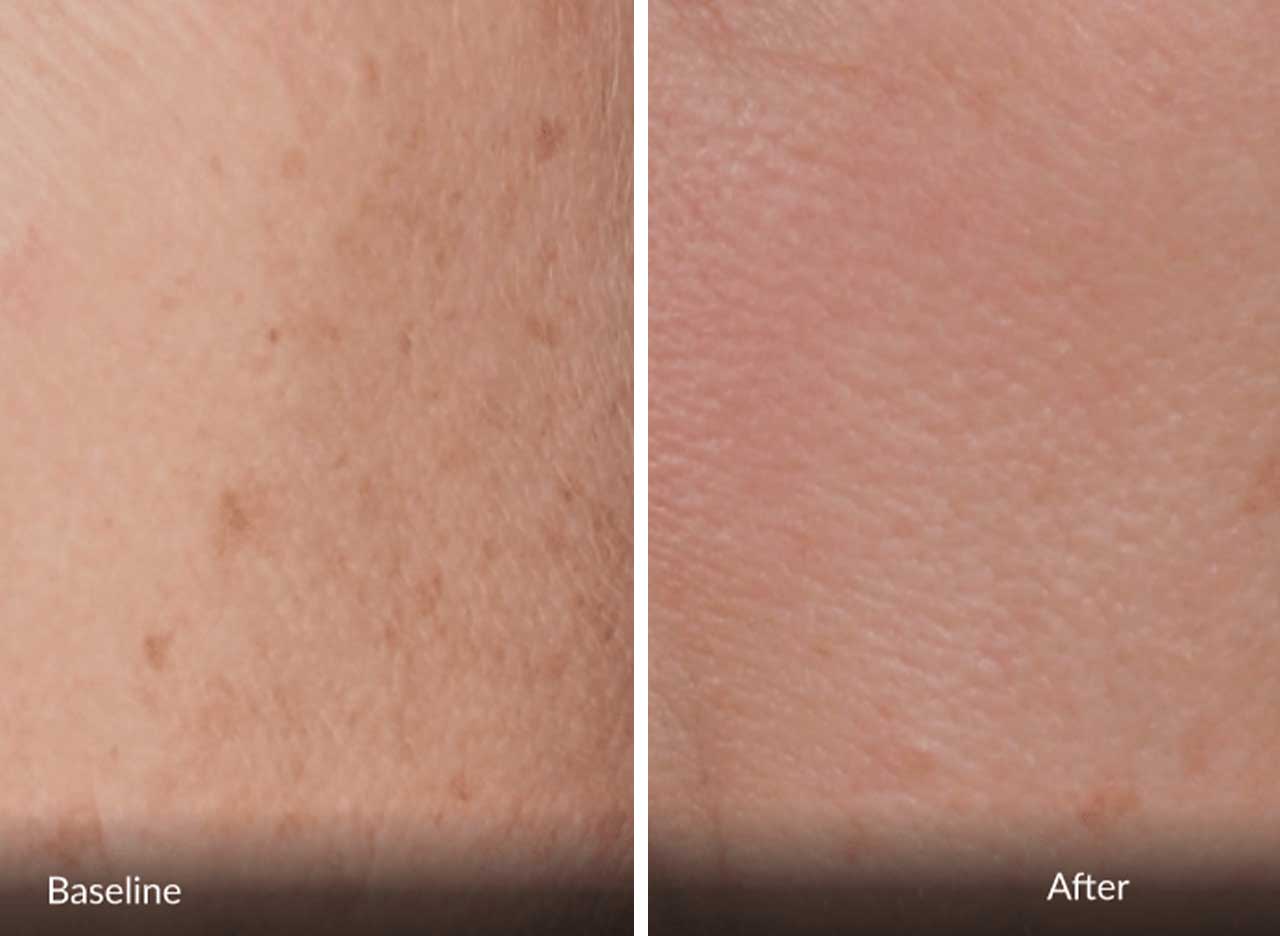 Photofabulous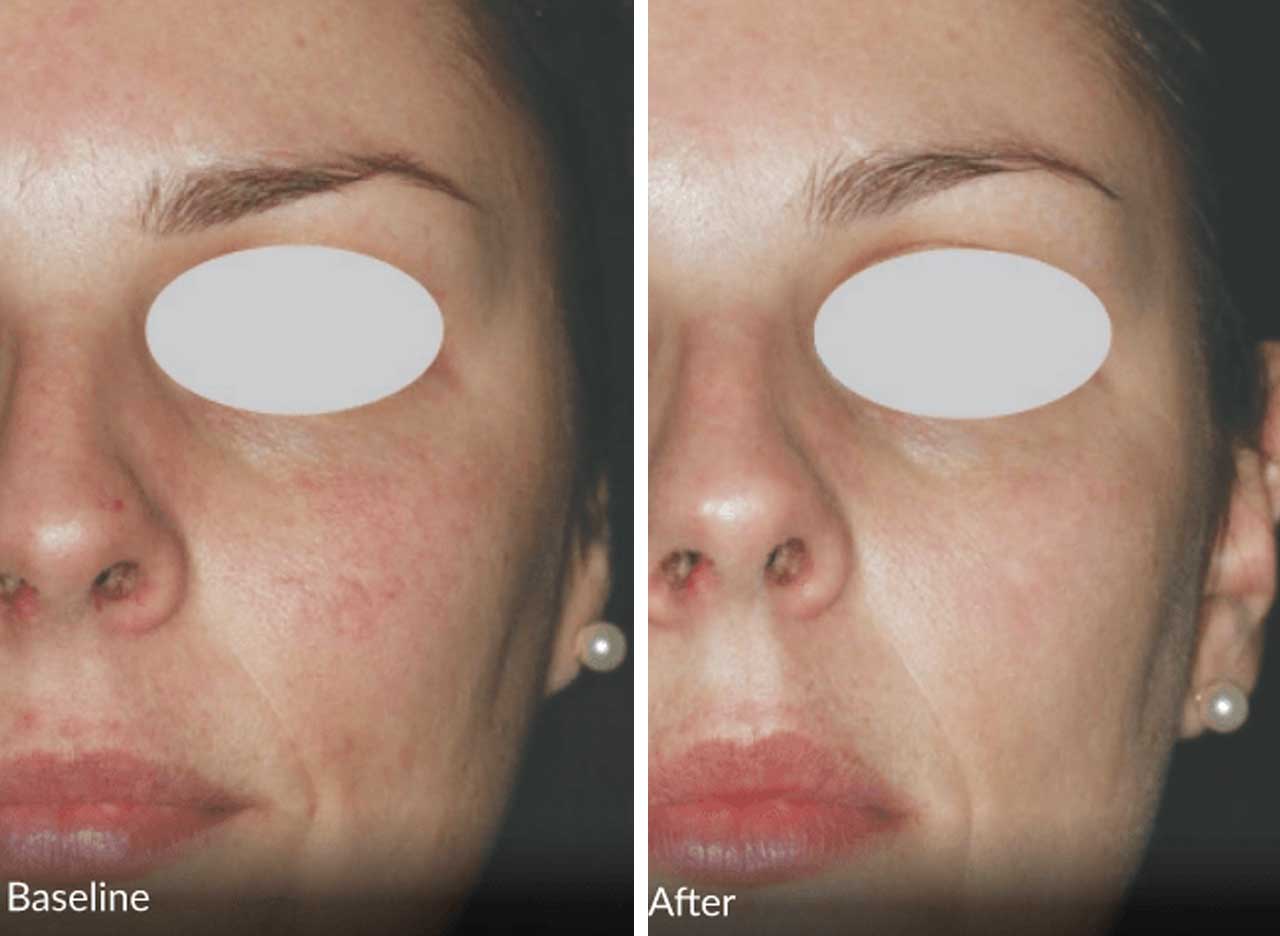 Photofabulous
Real reviews
"I really like Skin Doctor. Specially the staff is great and friendly. Talking to them, you can see that they really know about their treatments and results. In fact, the thing that I most like of them is that they are honest and don't try to sell treatments as a magic solutions. They constantly advice to take care of your diet and habits so the treatment can achieved optimum results. Good job!"
Camila - Leeds
Skin rejuvenation
Why Photofabulous?
An optimally tailored treatment that addresses the early signs of aging, and provides noticeable results for pigmentation, age/sun spots, fine lines and overall skin appearance.
The Stellar M22 Photofabulous treatment is a complete skin rejuvenation solution, enabling remarkable results on a range of skin aging concerns such as age and sun spots, fine lines, acne scars, uneven texture and skin tone. Our unique rejuvenation technology combines two solutions, IPL (Intense Pulsed Light) and ResurFXTM non-ablative skin resurfacing, so that both skin tone and texture can be treated sequentially.
The treatment
To help with comfort we use air cooling during treatment. Depending on your specific concern, you can expect the session to last 15-30 minutes. You may experience a warm or prickling sensation as the laser is applied to the skin.
Read more
Improve skin texture, tone and firmness, smooth wrinkles, reduces pore size and acne scars.
Improve skin texture, tone and firmness, smooth wrinkles, reduces pore size and acne scars.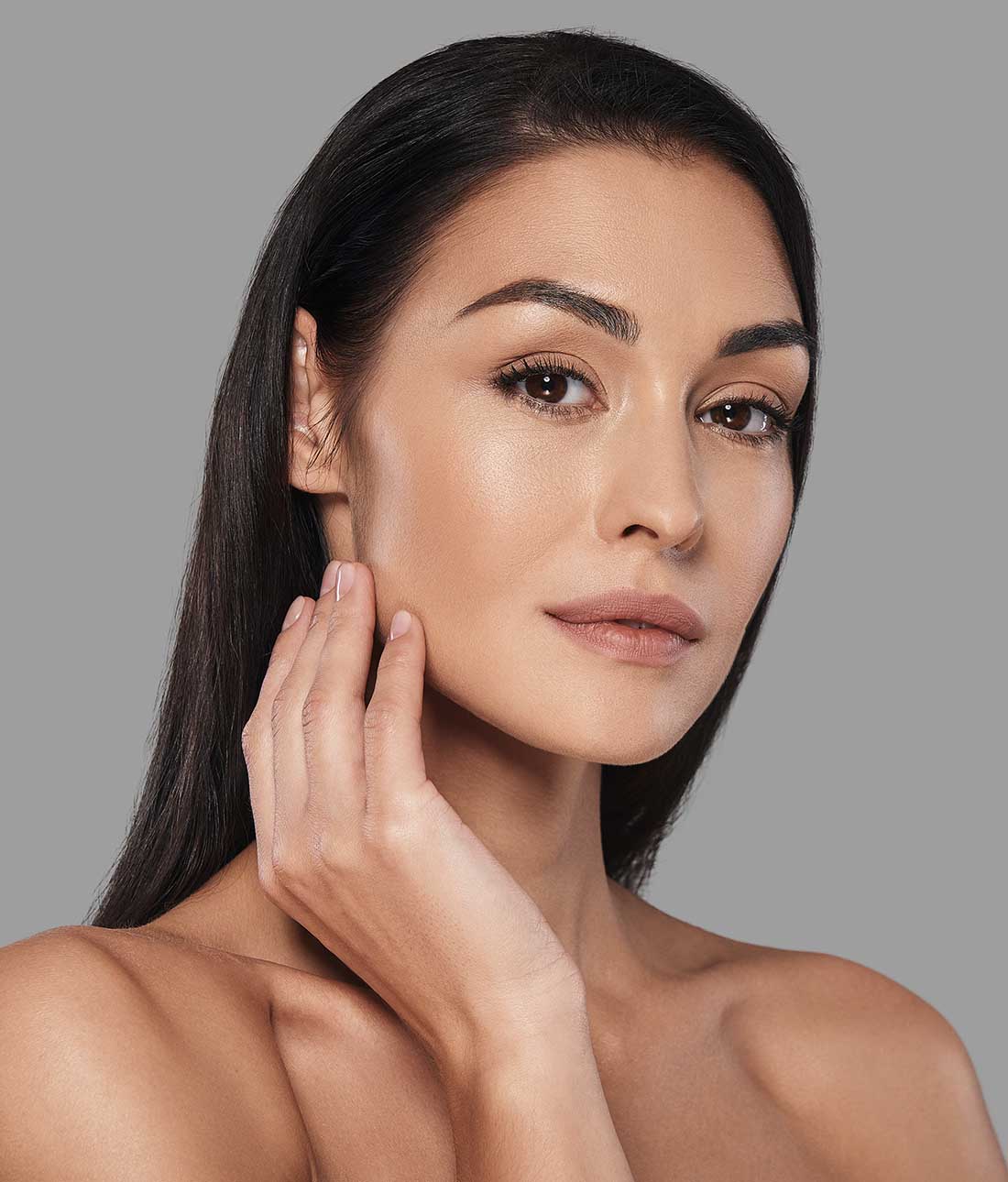 Photofabulous
Treatment areas
Your questions answered FAQs
Photofabulous technology
By combining both IPL and ResurFX technologies in the same treatment session, both skin pigmentation and texture can be treated at the same time. Stellar M22 IPL technology
removes both unwanted pigmentation and blood vessels from the skin, while the ResurFX fractional laser stimulates the production of new collagen and elastic fibers in the deeper layers of the skin. Stimulating new collagen production is the key to a more radiant, youthful looking skin.
The Stellar M22 Photofabulous treatment works with your skin to stimulate deep collagen regeneration over a sequence of treatments. Typically, about 3 sessions are needed to have visible improvement in the skin texture and fine lines. Optimal results are achieved after 3-5 sessions in 2-6 weeks intervals.
Immediately following treatment, you may experience some redness or swelling, depending on your customized treatment settings. The swelling will diminish after a few hours and the redness as quickly as the next day or over the next few days. Most patients are able to resume their daily activities the very same day. Typically your physician should advise to stay out of direct sun for a few weeks following the treatment and to apply sun screen.
Stellar M22 treatments are not suitable for everyone and may carry some risks.
Photofractional is not suitable when you have active infections, viral, fungal or bacterial diseases, inflammatory skin conditions or skin cancer. Risks may include: redness, swelling, change of pigmentation and scarring.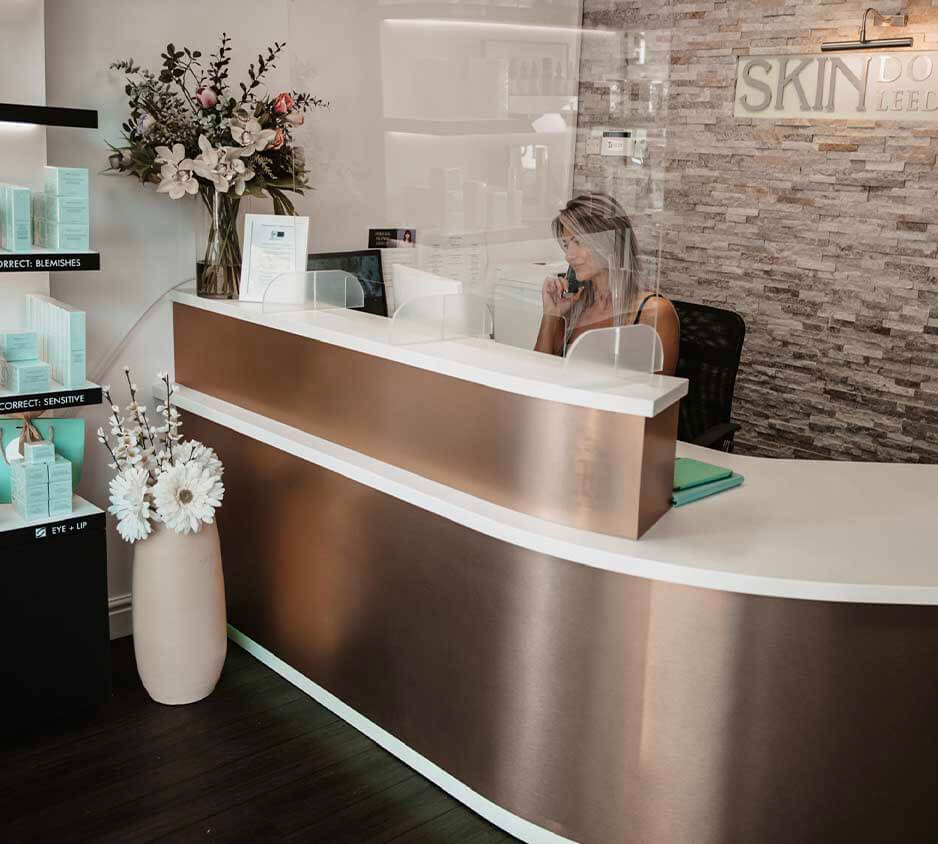 Get in touch
Book Your Appointment
Get in touch to book a free of charge initial consultation with the doctor to assess suitability and discuss treatment options.