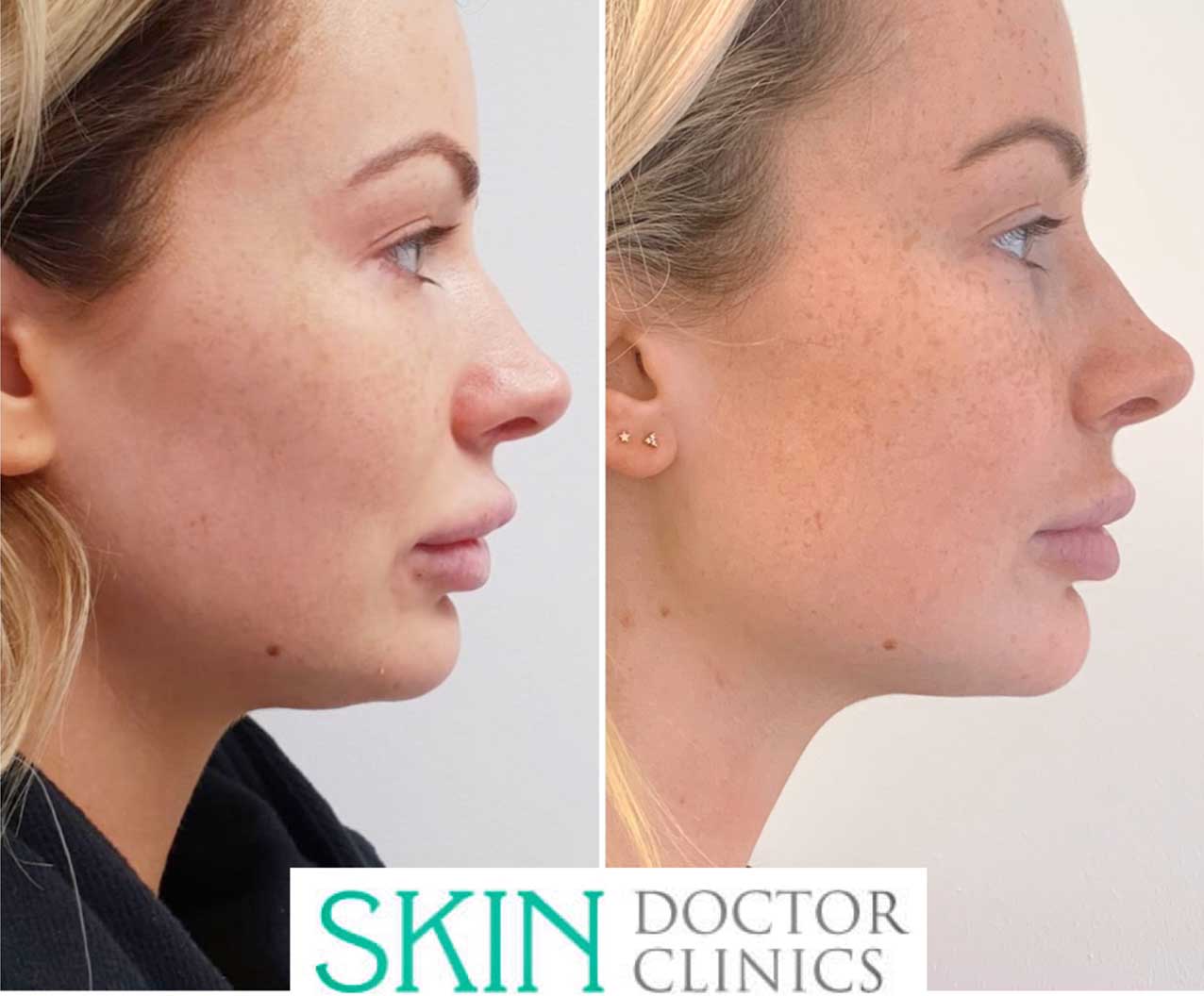 JawTite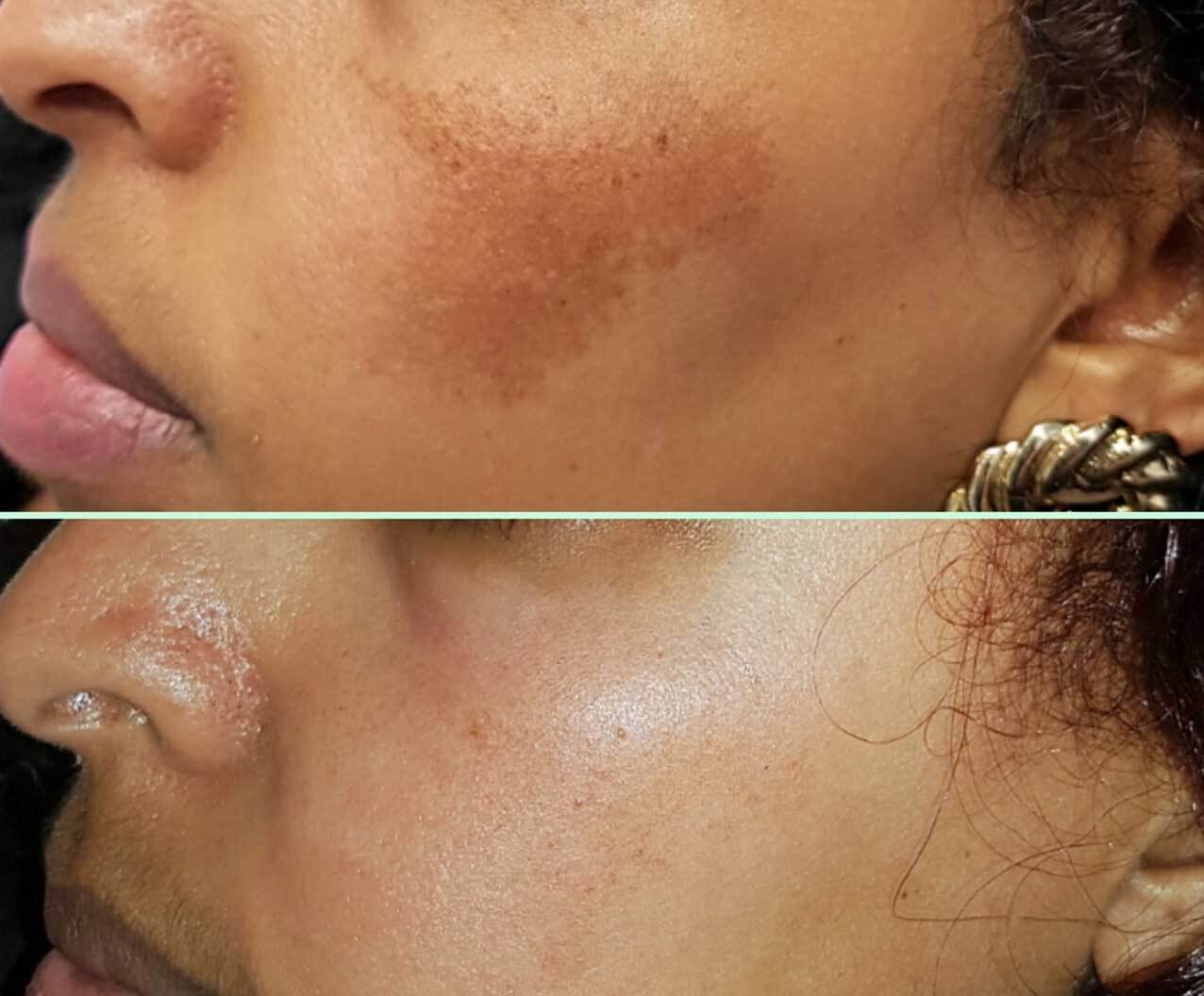 Dermamelan Peel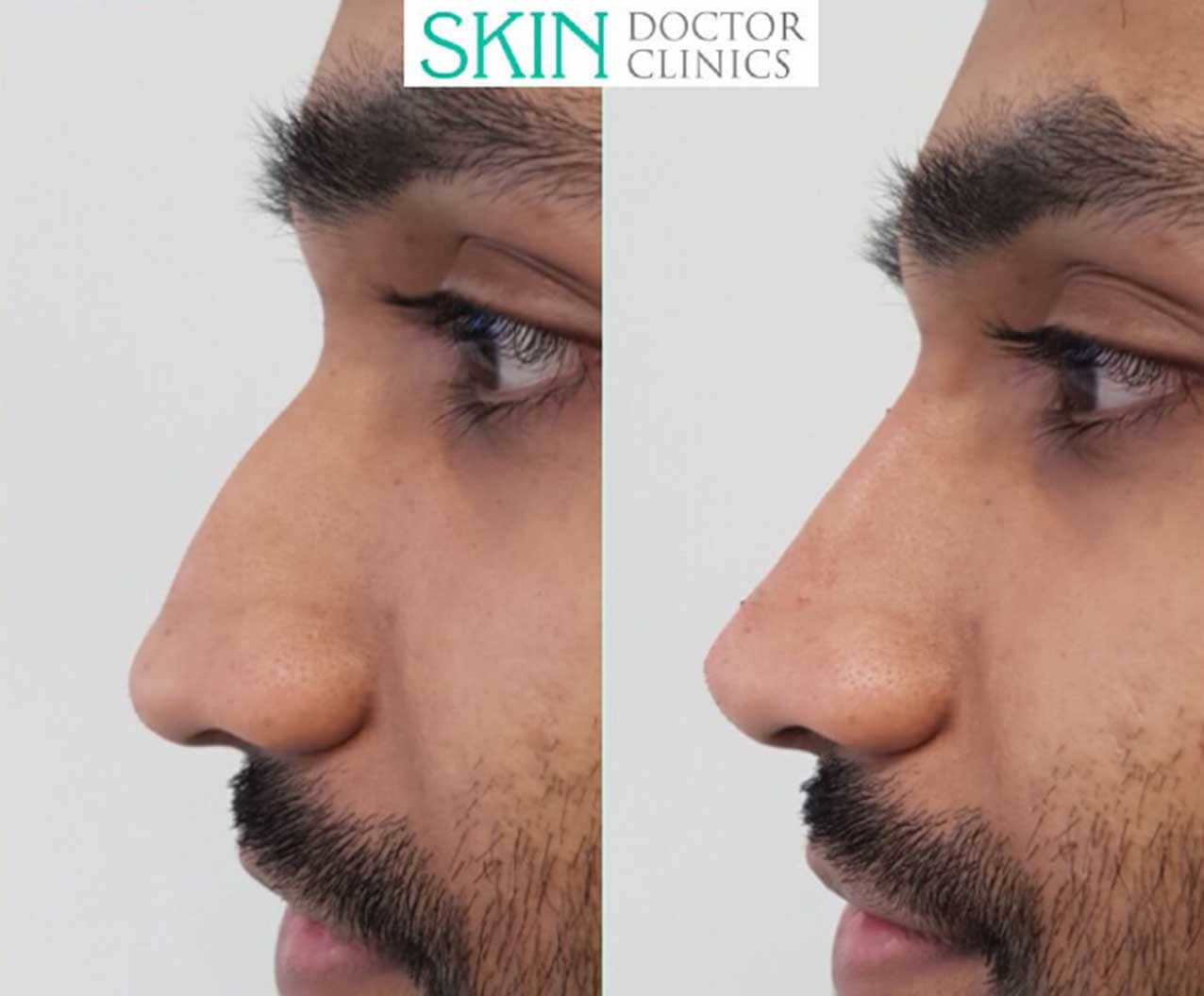 Nonsurgical Rhinoplasty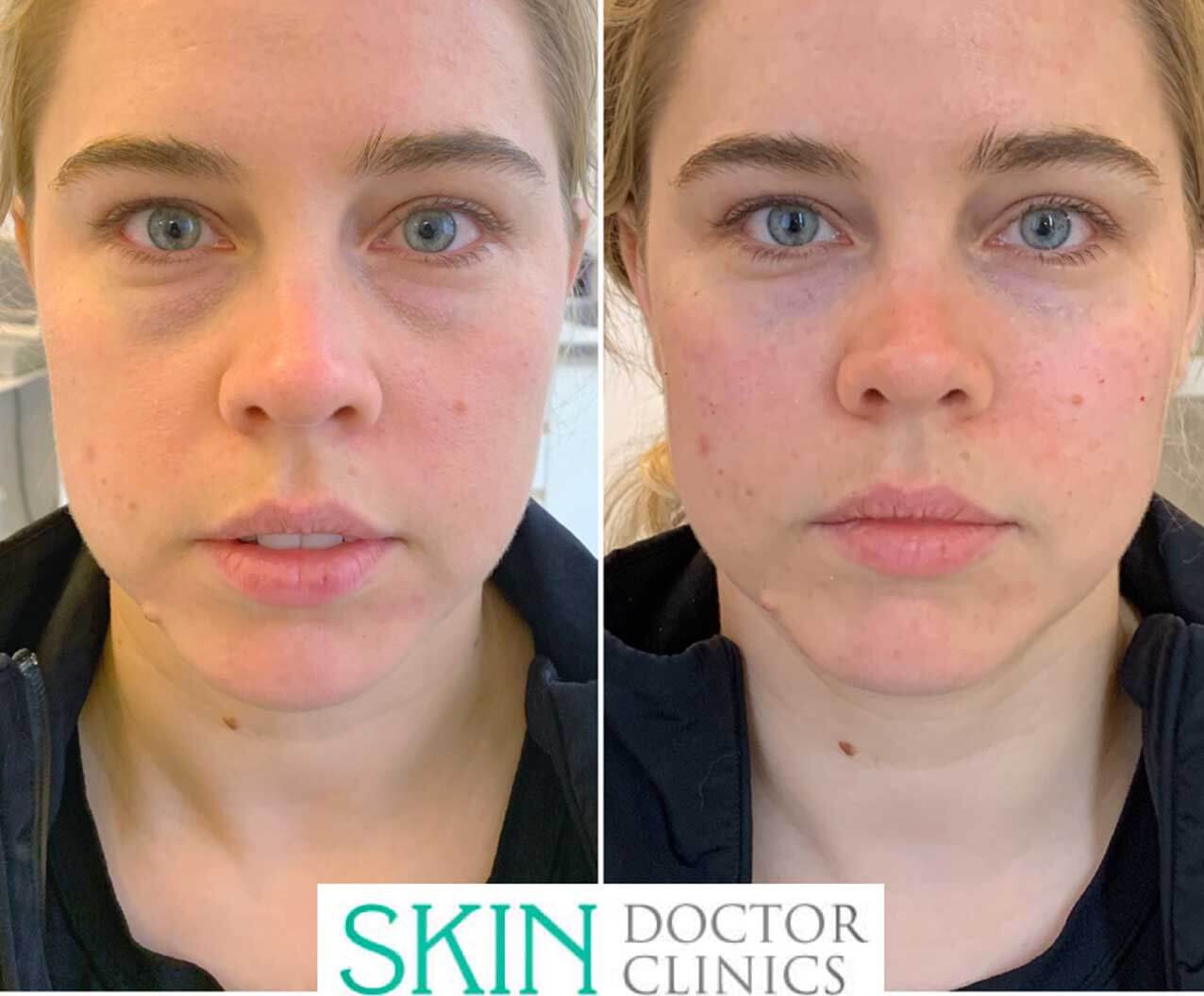 Midface Filler and Tear Troughs
Welcome
Our results speak for themselves
We are an advanced doctor led clinic with 30+ years of medical experience combined. Skin Doctor Clinics offers the latest in Non-surgical treatments in Leeds, York, Manchester & London. We pride ourselves in providing quality, safety and knowledge to all our treatments.
Search by conditions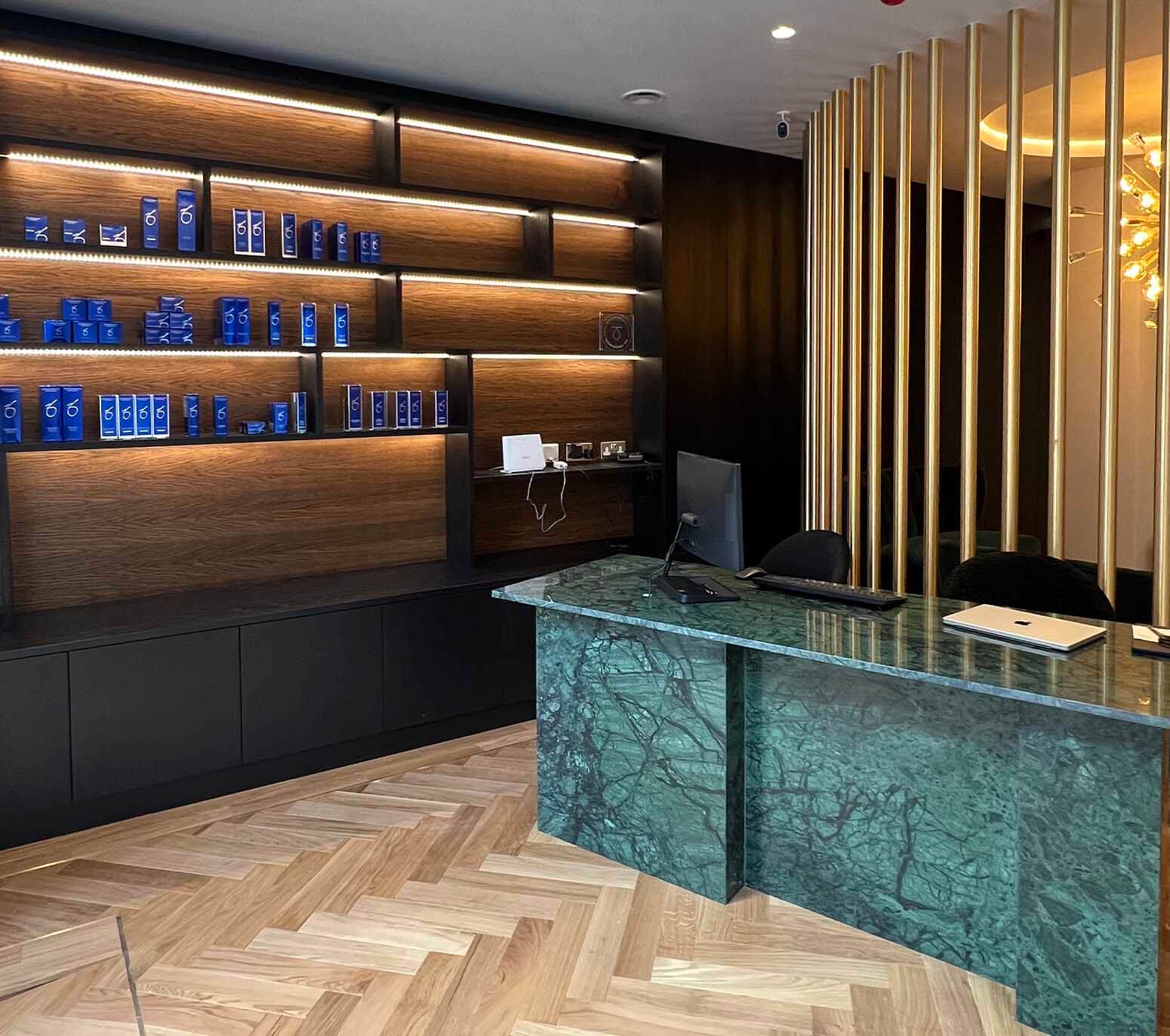 Locations
Our Clinics
At the Skin Doctor Clinics in Leeds, York, Manchester & Harley Street, we have state-of-the-art, high quality equipment, some of which is unique in the UK. All treatments are carried out by one of the doctors or our fully qualified skin healthcare practitioners.
Real reviews
"I've had several skin treatments here over the past year and my experience has been nothing but positive. The staff are polite and discreet whilst my doctor, is professional, knowledgeable and friendly. The results of my treatment are remarkable and I would wholeheartedly recommend Skin Doctor Leeds to anyone."
Megan - Leeds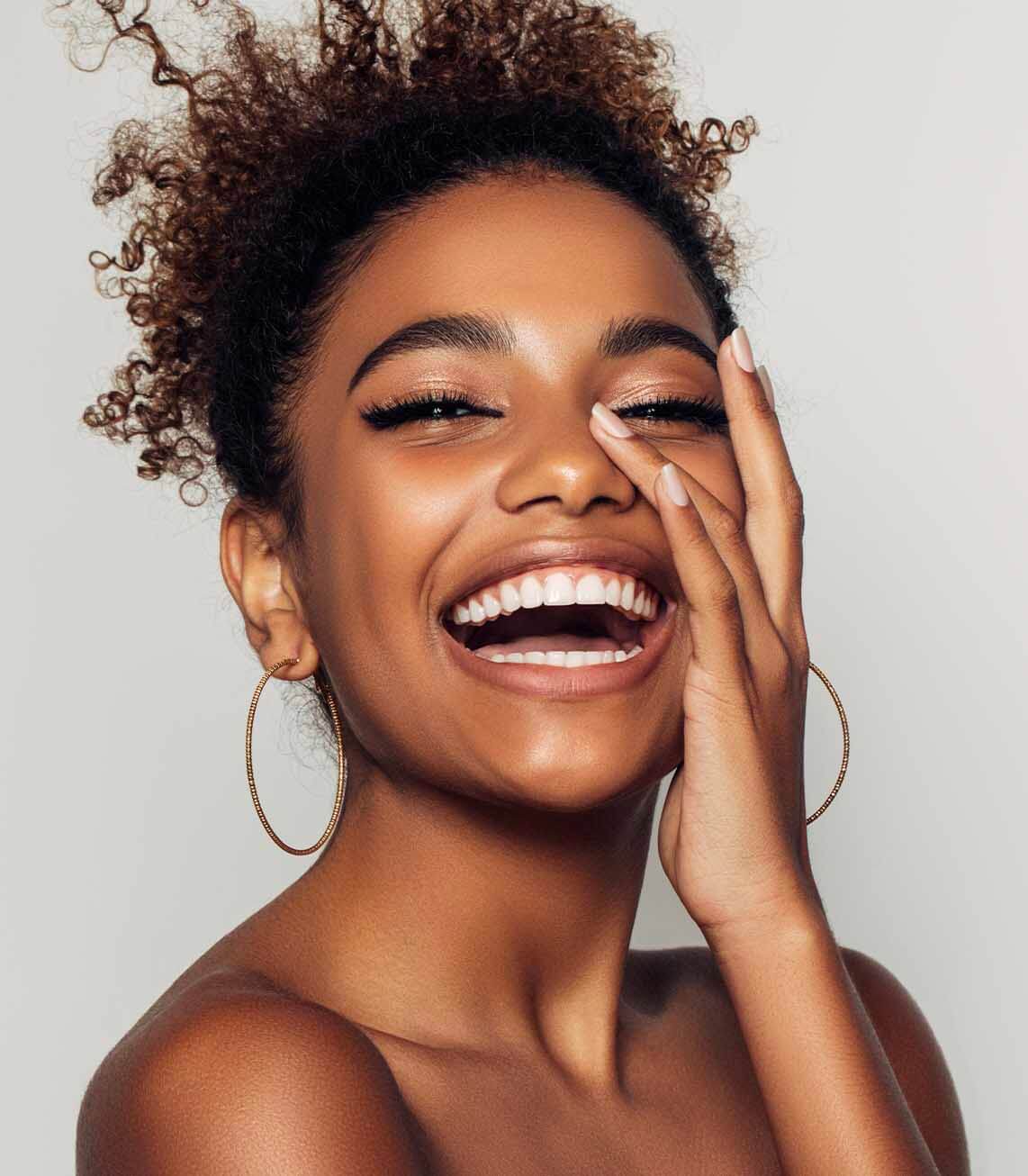 Latest news
Understanding and treating acne
We are proud to announce that for the second time this year, our very talented skin expert, Francesca is featured in this months Wigmore medical newsletter discussing how to treat and understand Acne….
Read more
October 2023
Welcome to our October Newsletter See below for our latest news and offers! INTRODUCING AMEELA Polynucleotides THE SECRET TO FIRM AND HYDRATED SKIN Ameela® is an innovative injectable solution…
Read more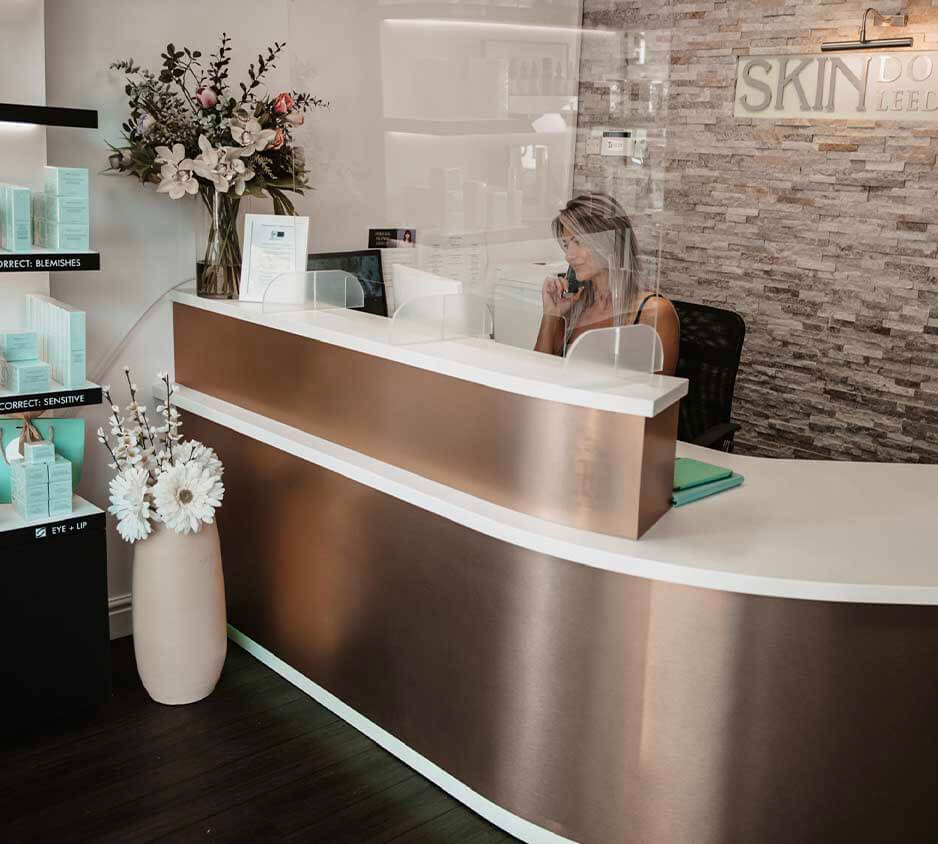 Get in touch
Book Your Appointment
Get in touch to book a free of charge initial consultation with the doctor to assess suitability and discuss treatment options.