Welcome to our August Newsletter
This month, our Skin Practitioner Holly explains the benefits of Morpheus 8 and what to expect from the treatment.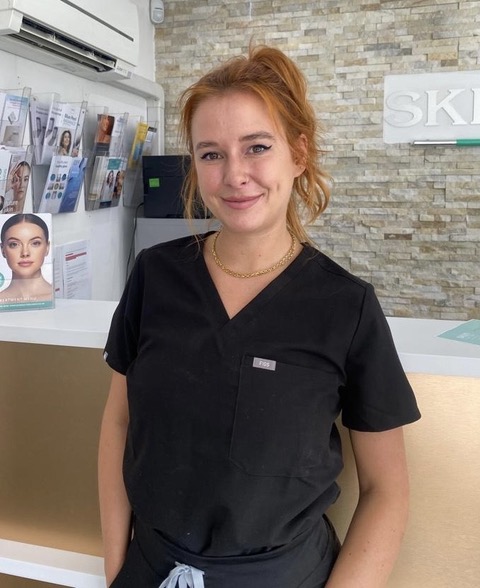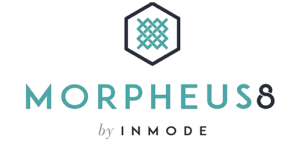 What is Morpheus 8?
Morpheus 8 innovative technology combines Radio Frequency and Microneedling to target deeper layers of the skin, stimulating collagen production and promoting cellular renewal. Your results? Firmer, tighter and more youthful looking skin.
Who is a candidate for Morpheus?
Morpheus 8 is for anyone looking to achieve a significant skin improvement without undergoing invasive surgery. Whether you're looking to improve or prevent signs of ageing, scar tissue or enhancing your overall skin tone and texture Morpheus is effective on all skin tones including darker skins.
What to expect during and after my treatments?
Treatment plans may vary depending on the skin condition, that is why consultation is key to outline your major concerns and tailor a treatment package for your individual needs. During the treatment a numbing cream will be applied to ensure your comfort. You may experience a mild warming sensation and slight discomfort.
*Some patients may experience redness swelling and occasional bruising.
Although you can return to work the following day a recommend downtime is 48-72 hours to avoid makeup and exfoliating products on the skin. You must also avoid prolonged sun exposure and always applying your high factor SPF.
How many treatment do I need and what's the cost?
You will start to see improvements in your skin just 4 weeks after your first Morpheus, however a recommended treatment course of 3 every 4-6 weeks will deliver optimal results. A course of 6 is usually required for the body. Treatments start from £475.00.
Celebrities Embracing Morpheus
Hollywood stars and renowned personalities have long been returning to Morpheus 8 to maintain their youthful appearance and radiant skin. Stars such as Judy Murray, Kim Kardashian and Victoria Beckham.
Gwyneth Paltrow said, 'it's minimally invasive, with very little downtime, but gives super fast tightening and contouring. Dealing with ageing is a multi layered experience but sometimes a girl needs a little extra help.'
Amanda Holden writes: 'The other week before filming started on BGT live shows, I tried a new natural treatment called Morpheus 8! The results have been absolutely amazing. I've noticed a real plumpness to my skin and it's much tighter.'
CHECK OUT SOME OF OUR RESULTS!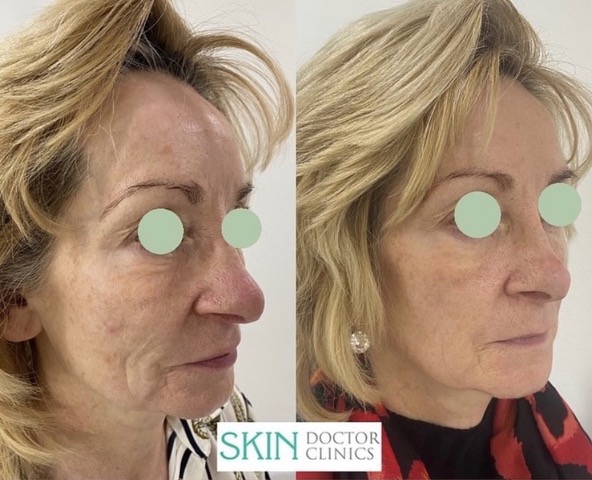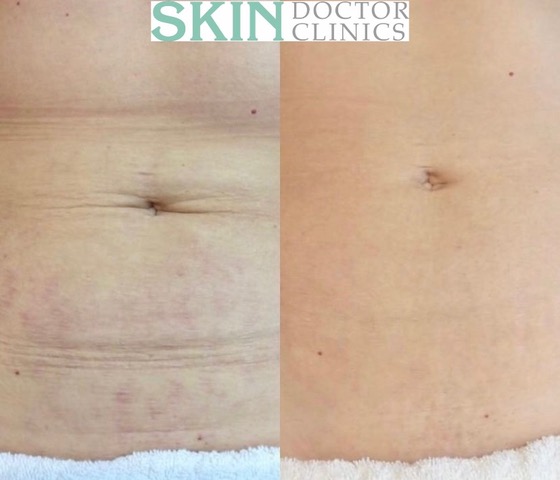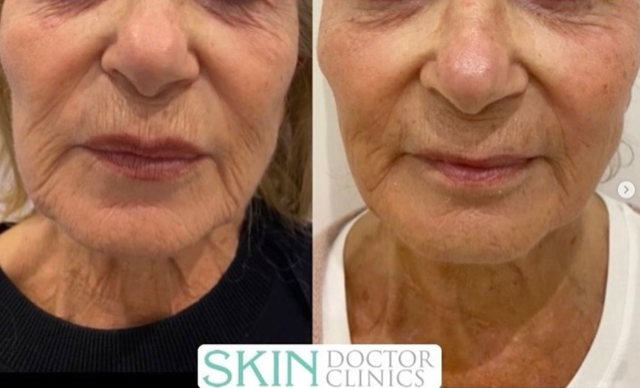 OFFER OF THE MONTH
15% OFF MORPHEUS FACE AND NECK COURSE OF 3
or
GET A FREE EYE TIP COURSE WHEN YOU PURCHASE A MORPHEUS FACE AND NECK COURSE
15% OFF MORPHEUS BODY COURSE OF 3
*Must be purchased in August*